WHY I CAN'T CHANGE FIELD PROPERTIES
In contact/Account list , every time i want to go to a field proporties it blocks the page .
This is the error i get in the console :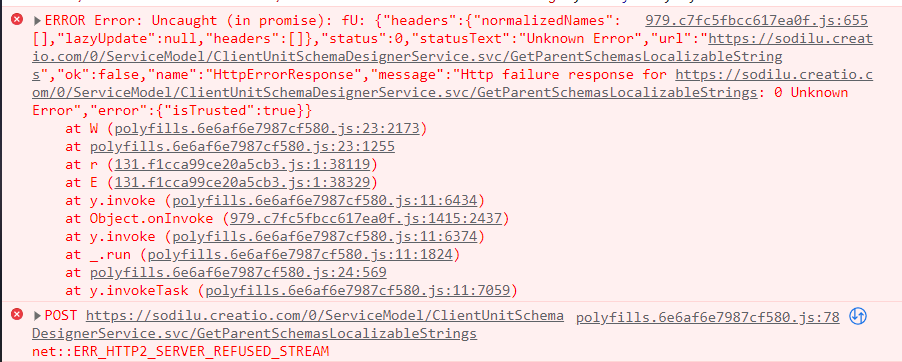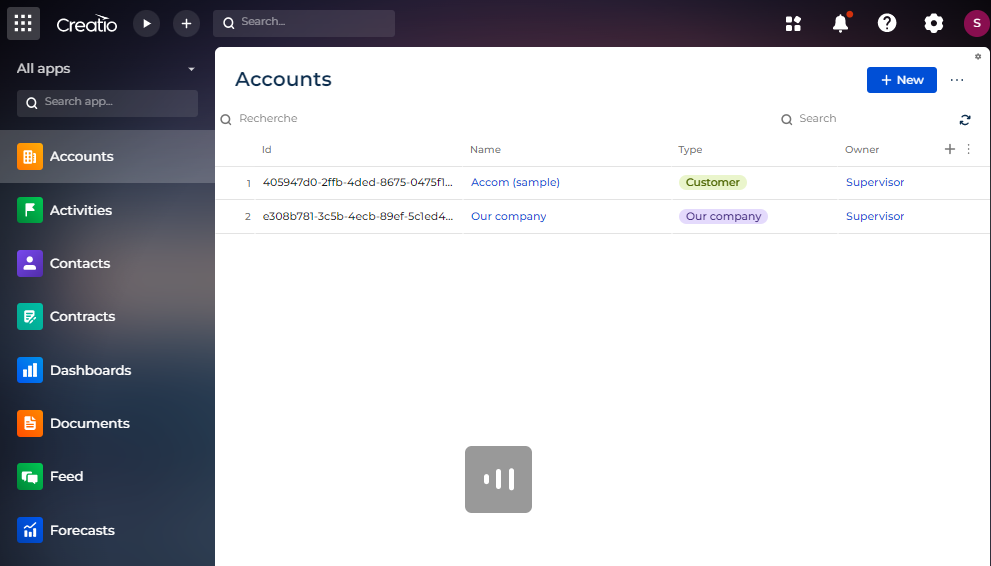 Hello,
This issue has already been resolved in version 8.0.8.
If the error persists in your version, please create a support ticket with support@creatio.com.
As a workaround, you can access the properties of the column through the page designer.