Making a list display editable in FreedomUI.
Hi Community,
Would like to know how we make a list display in FreedomUI editable or make one of it's columns editable.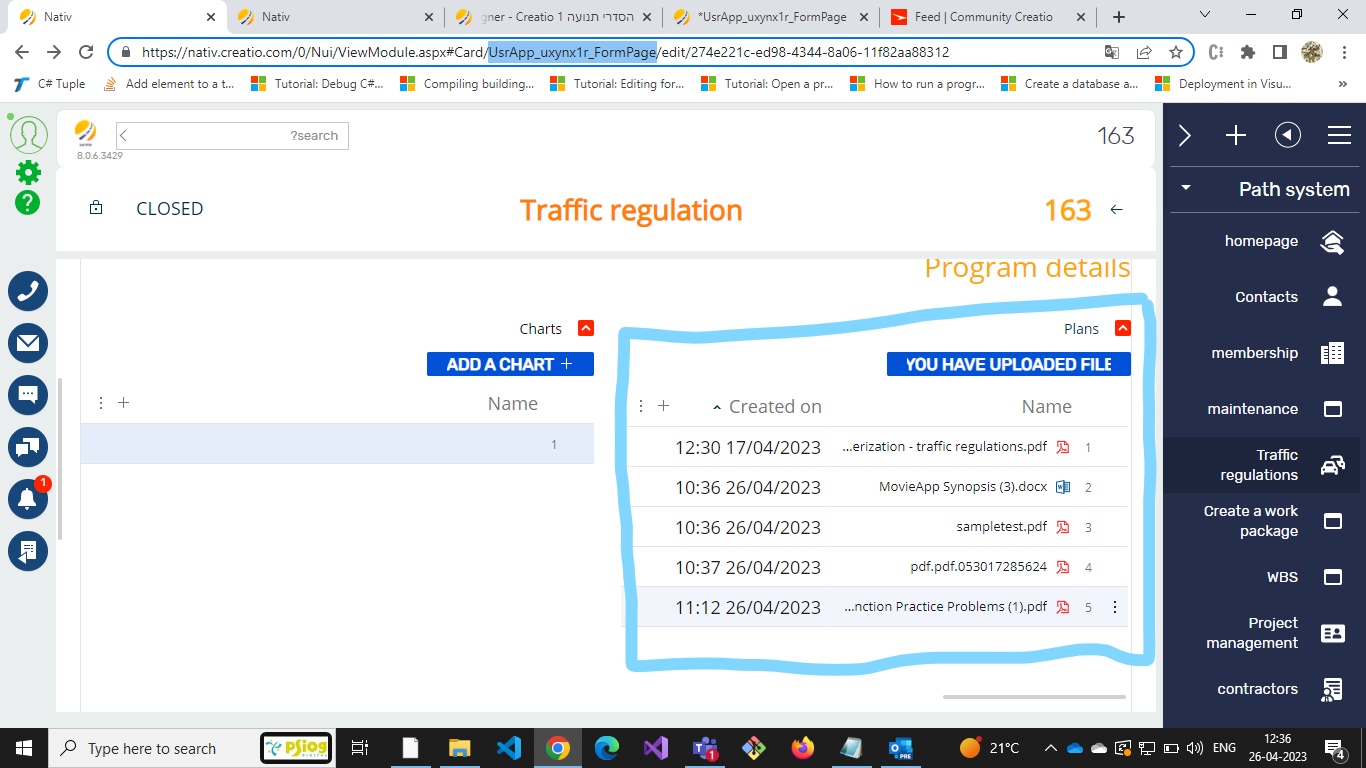 Thanks in advance.
Regards,
Abilash.S
Hi Abilash,
As I can see on the screenshot, it's not a freedom UI section.
For the freedom UI section, you can use the Expanded list element
And you can make it editable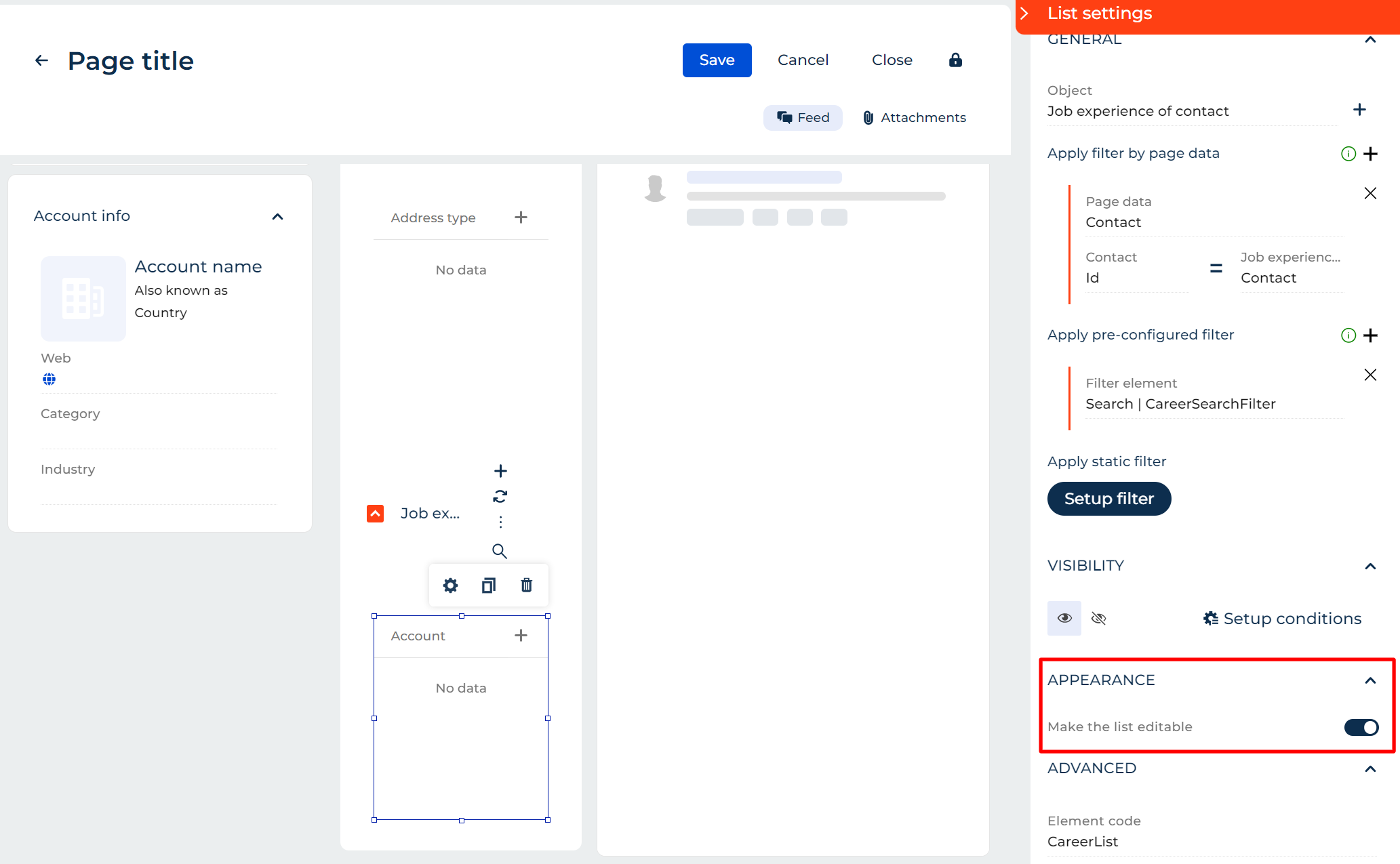 :
Bogdan,
When I open the designer for the above page I'm getting this: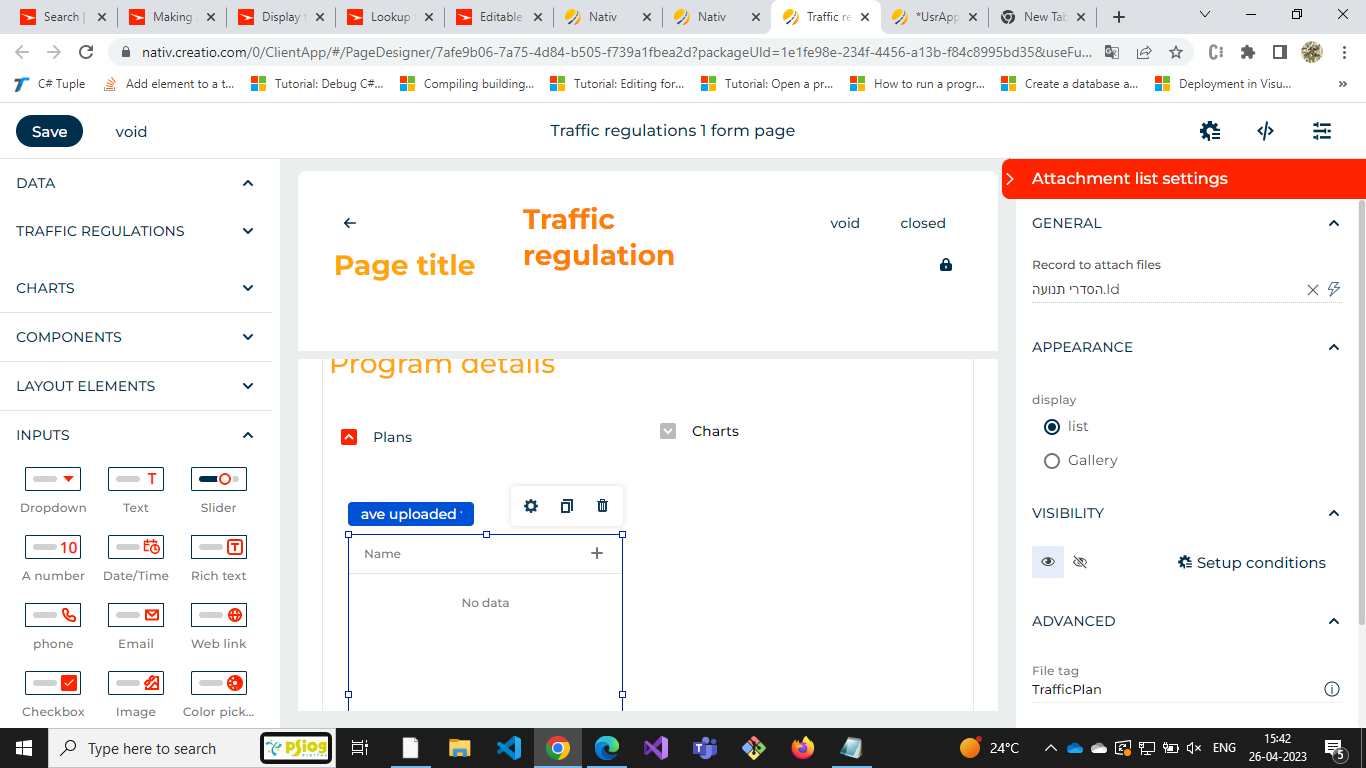 As you can see, I don't have the option to make it editable.
Abilash,
Is it expanded list element?
Bogdan,
I'm not sure. How do I check that?
Abilash,
Tis is not a expanded list element this is a Attachment Element
To my pleasant surprise, it appeared that that attachments component became editable since 8.0.7. If you upgrade your instance you should be able to make it editable.