Fredom UI. Related object fields in business rules
Hello,
In Classic UI we have used related object fields for business rules

How can we do the same in Freedom UI?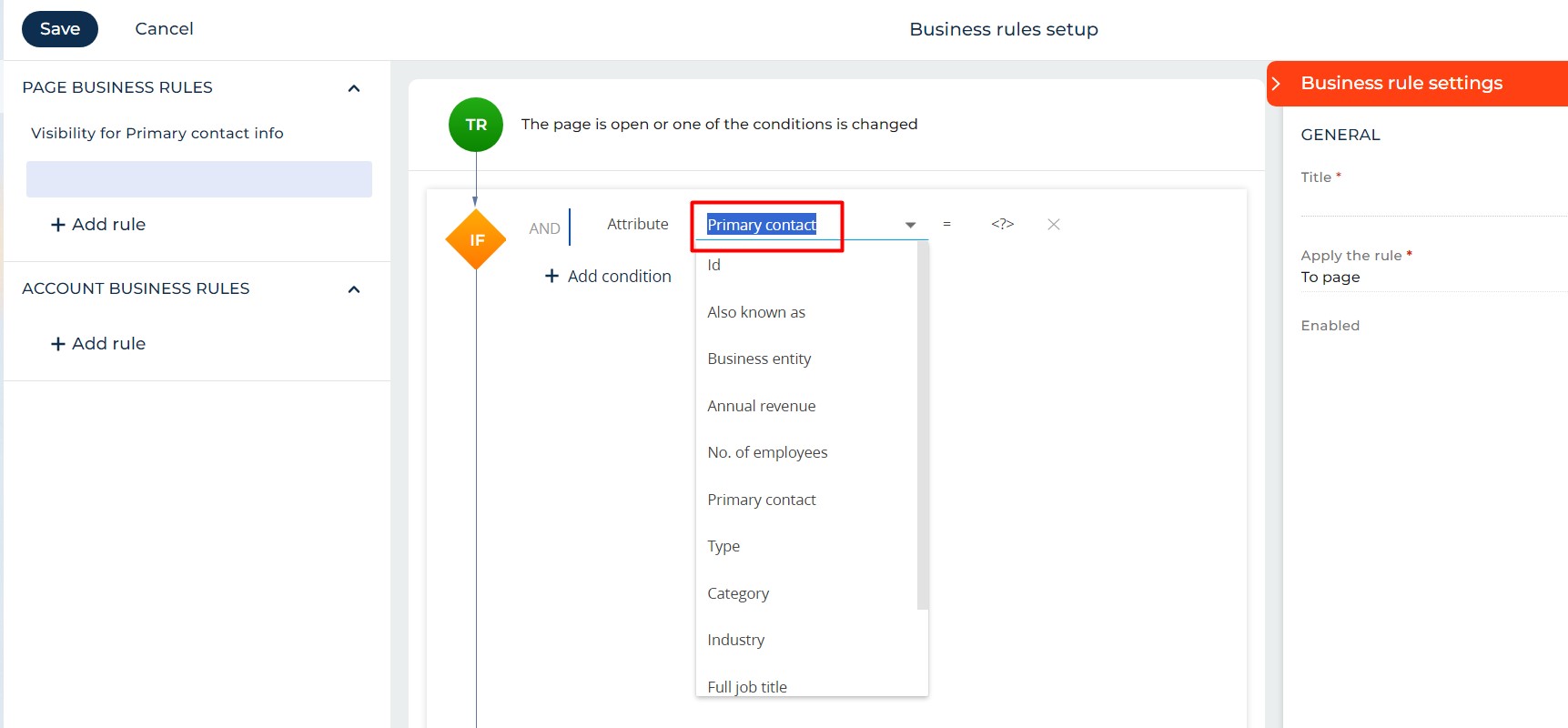 Thank you!
@Damien, is this link now offline for you also? Can't seem to access it! Anything in the roadmap with regards to improved analytics/excel reporting by any chance?!
Hello,
Linking a column filter of the current object with another unrelated object is currently not possible. We only operate on the object and its own columns (including columns through direct relationships).