Hello community,
Can we have conditions for mini page for one particular edit page when we have multiple edit pages?
Thank you in advance 
Yasaswini I 
Hello, 
Could you please elaborate a bit on your task or provide us with a screenshot of what should be implemented?
Best regards,
Anastasiia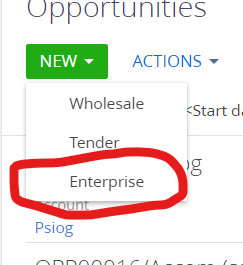 I need mini page for only Enterprise edit page. 
Yasaswini I
Yasaswini Indurthi,
there is only relation between the mini page and the whole section page, so, unfortunately, there is no possibility to create separate miini cards for every edit page of the section.
As a result - there can only be one mini page for the section.
Regards,
Gleb.