Adding multiple values in specific filters
Greetings,
I have a question regarding the "Full Name Starts With" Filter.


I was told that the way I entered them above is not correct. What would the best option be for entering multiple values for this filter? I would think there would be an opportunity to select multiple values like below, but this isn't the case: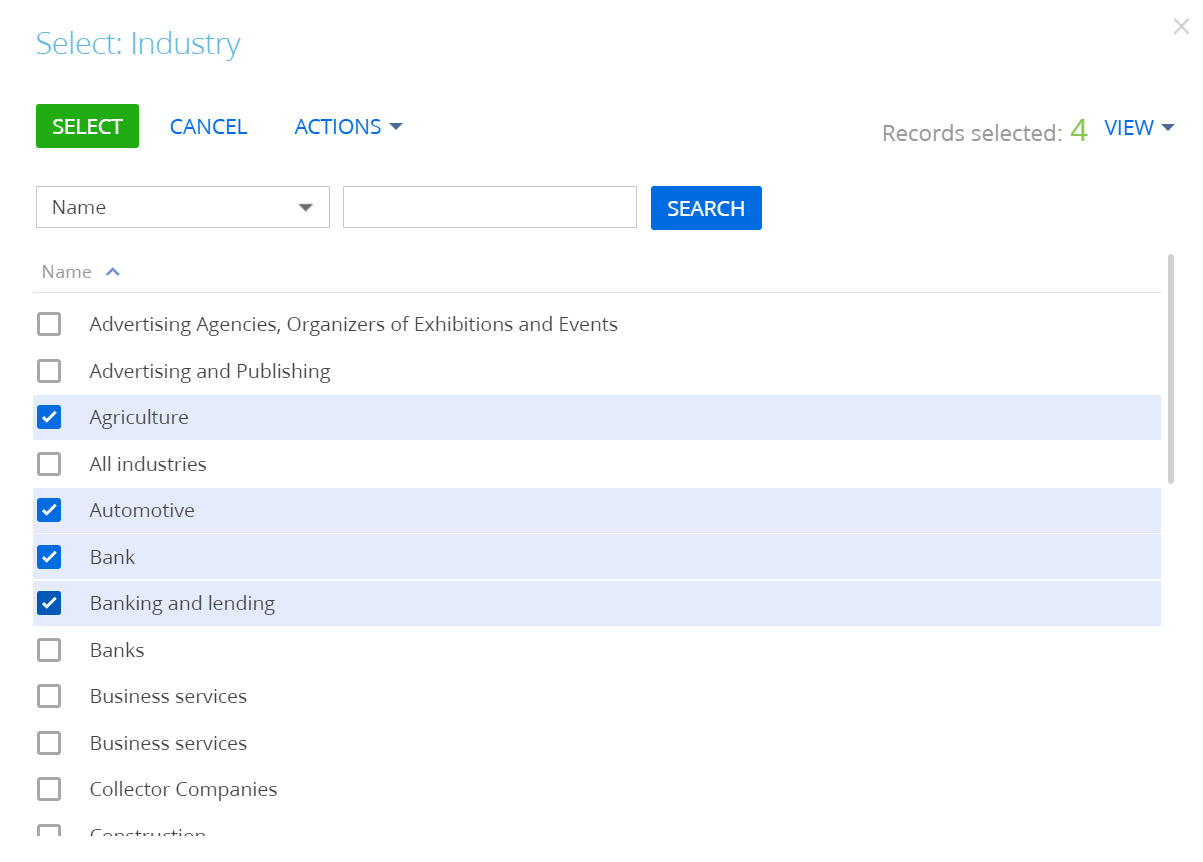 Thanks in advance for any guidance.
Best,
Lucas