Object Permissions are not updated
Hello Creatio team,
I manage to give access for ( Operations and Records )to this specific object from the Configuration.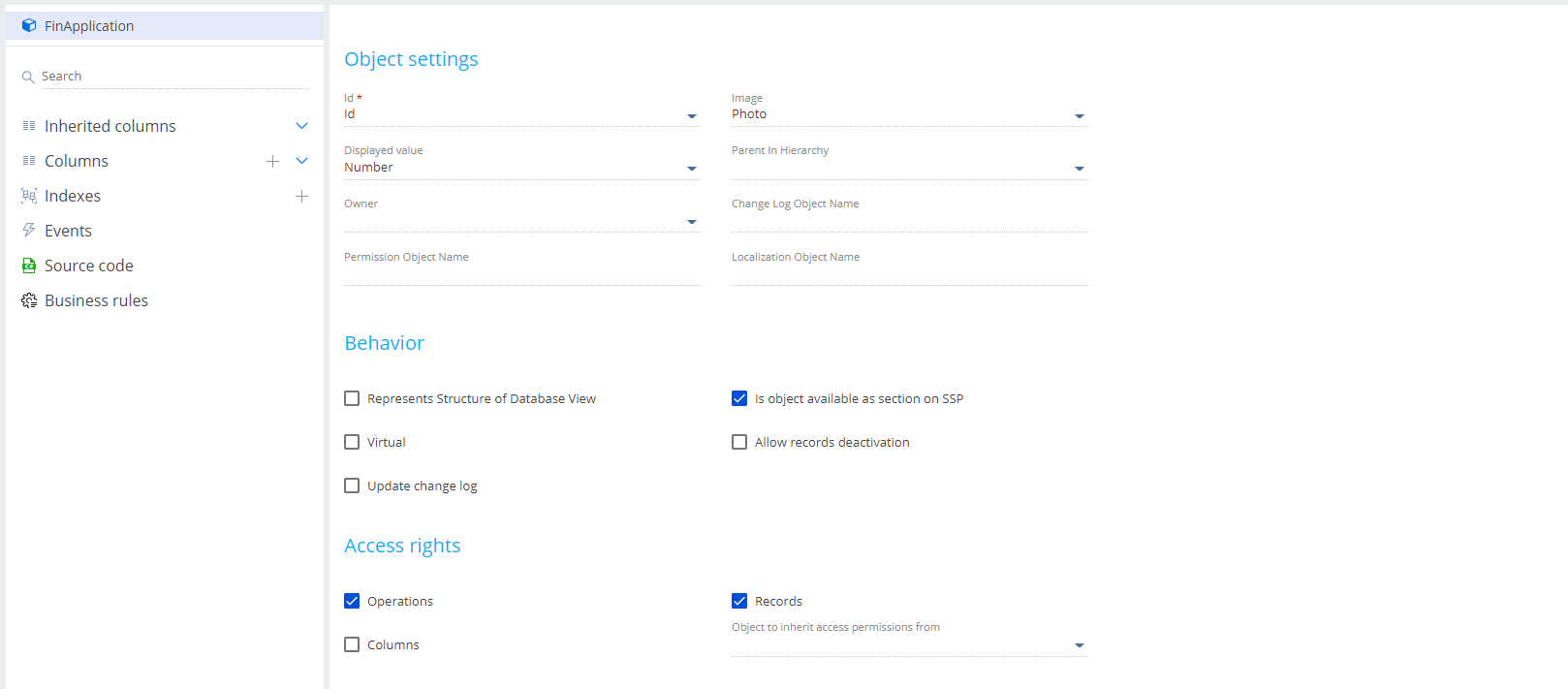 Even though these changes are not reflected as can be seen in the printscreen below: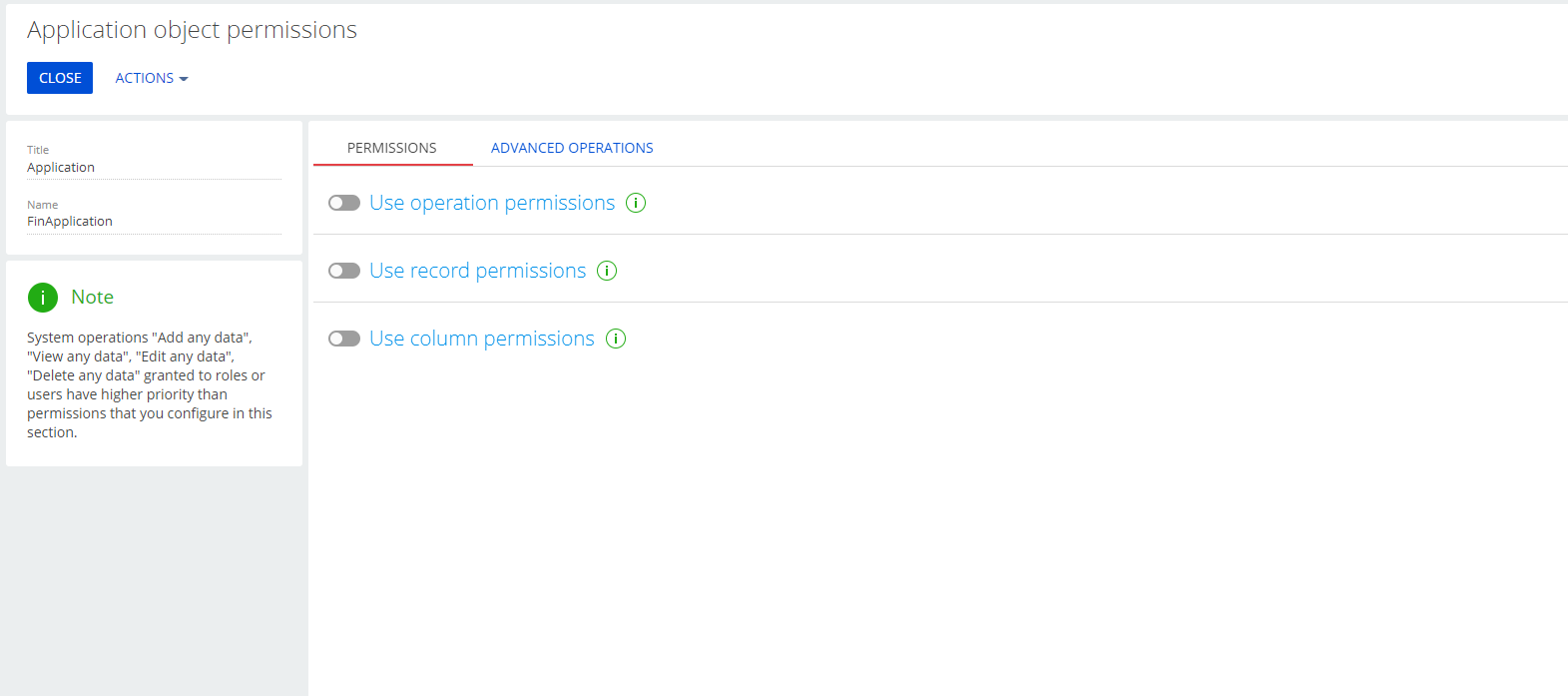 How can i overcome this problem ?
Hello,
As we mentioned in the submitted case to support, we do not recommend you manually check those boxes, to properly add them please follow the steps below:
In the object, permissions section add your restrictions
The system will create a "copy" of the object you are working on in the current package as a reference to the original object
In that copy, you will see the checkboxes checked for the chosen options from object permissions.
Please make sure to set the "Current Package" system setting to the one you are developing in.
For further questions please refer to your support case.
Thank you.