How to deactivate the ability in to create new fields in a list in Freedom UI
Hi,
On normal fields, it's easy to deactivate the ability to create new records for a specific field on a page. But when adding a list pointing to another object, I have not seen the ability to do so .
Am I missing a parameter option or it is not yet possible ?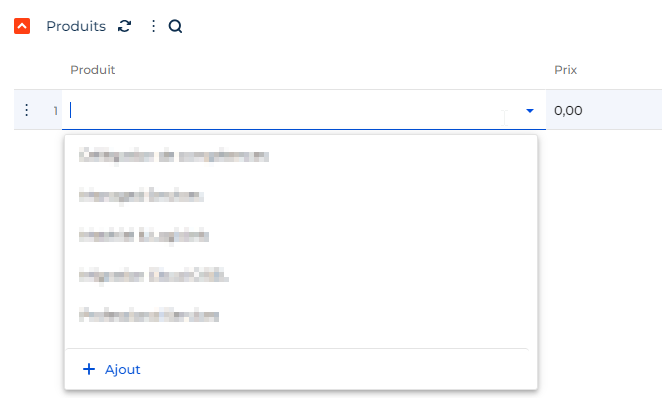 Thanks,
Damien
Any ideas ? community ? Creatio ?
Hello!
Unfortunately, as of now, there is no such possibility.
Thank you so much for your idea. We've registered it in our R&D team backlog for consideration and implementation in future application releases. Thank you for helping us to improve our product.
Kyrylo Atamanenko,
Thank you for your input! 
Do you have any guide in the academy to fix this in coding in the meantime ? Because it is an issue that was not existent in Classic UI Details and is quite an issue reported by all our clients....