How can I hide some inputs in minipage?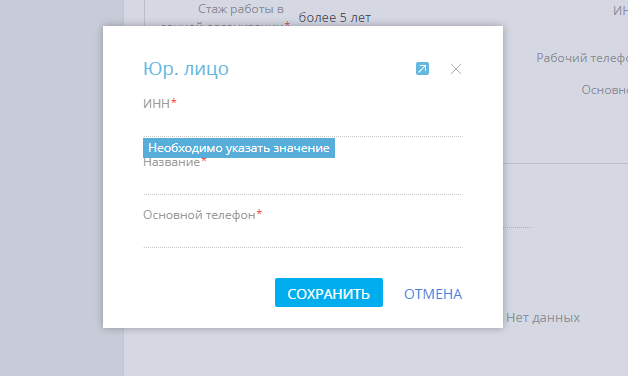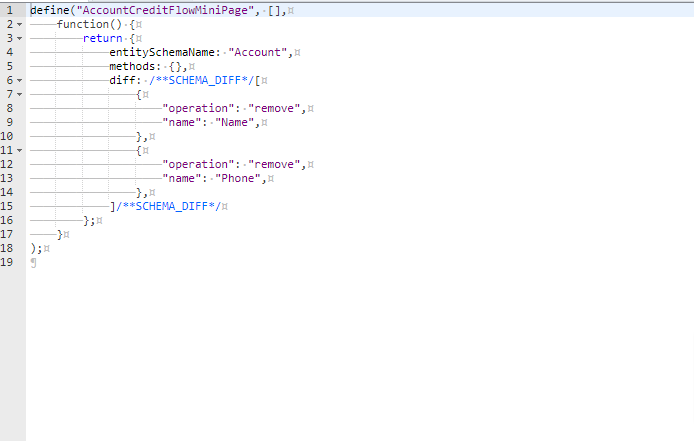 Hello, how can i hide these two inputs in the minipage?
Hello,
The method you've used is correct and in case the column is not removed from the minipage using this code after the page was refreshed it means that either these columns have a different name or the incorrect parent module was selected when replacing the module.
Best regards,
Oscar
Hi,
there is a syntax error: there should not be a comma at the end of the row with the "name" property (lines 9 and 13)
BR,
Robert