I want to filled in automatically from another field (From Date field to DATA (text) field)
but i don't see this option to choose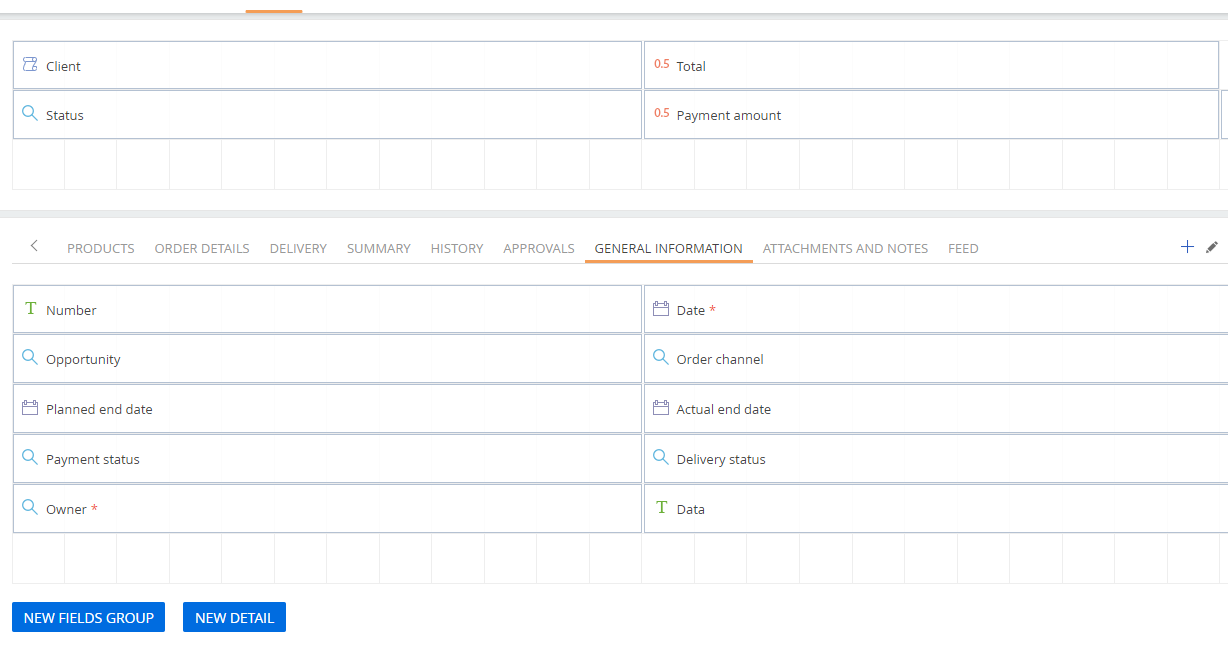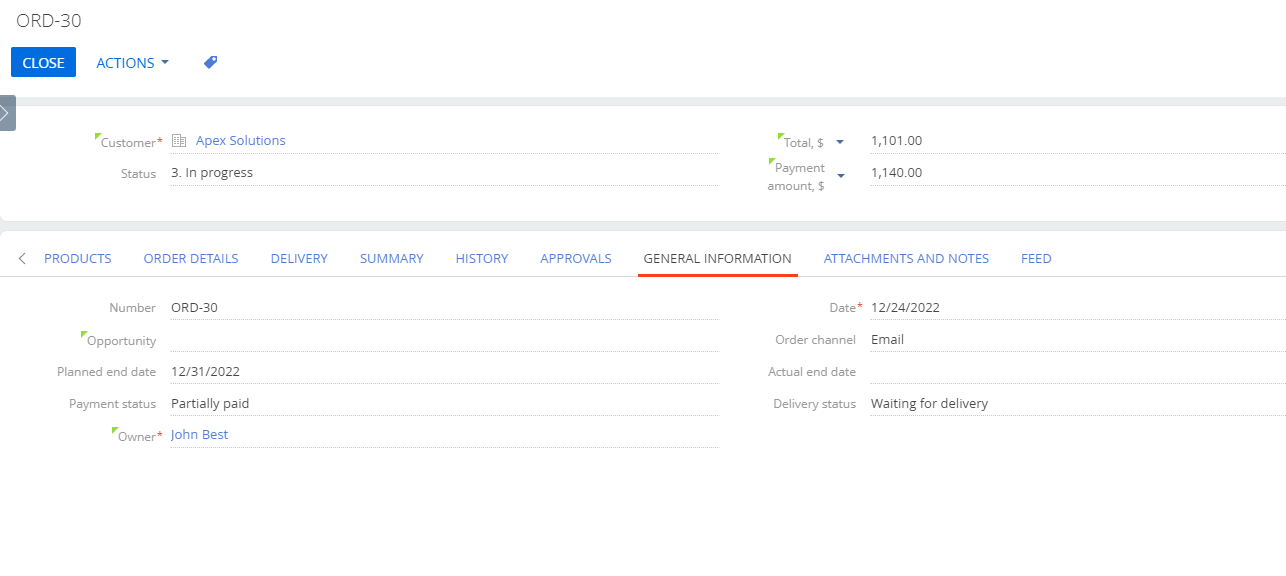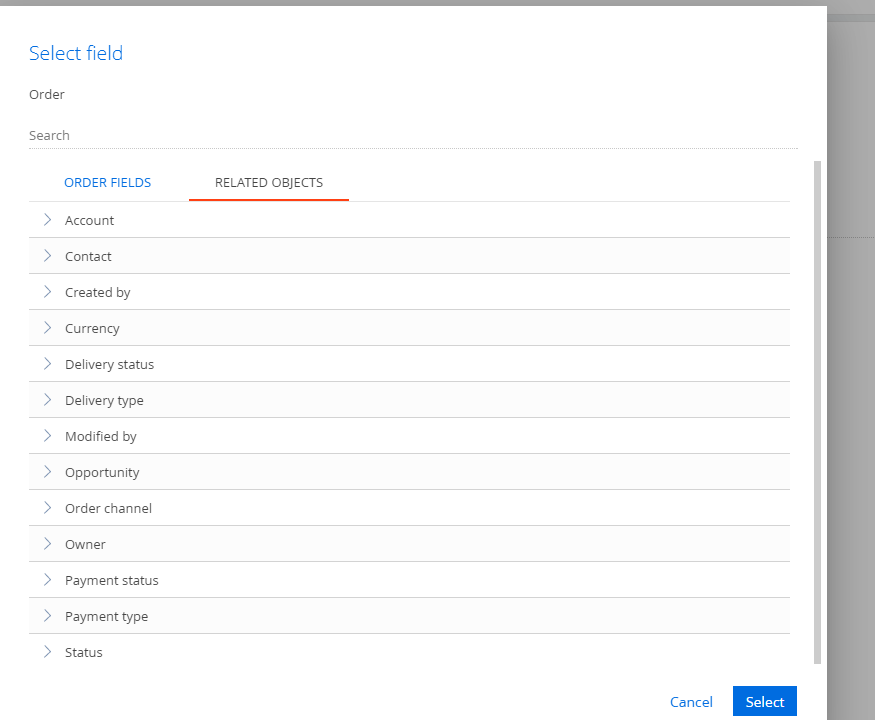 Hello Arkadiusz,
unfortunately, you cannot achieve this via Business rules.
However, you can build a Business process, which will read the date and insert it to a different text field. The process will automatically change the data type to string so you won't need to do anything else.
Hope this way works for you.
Regards,
Gleb.