Displaying connected to detail in list view
Hello all,
With the new changes in 7.17 for the account and contact connected to detail to show the relationship hierarchy, is there a way to display the connections in list view as in the original detail or to export the relationships as a list to excel? Being able to do so is useful for reports.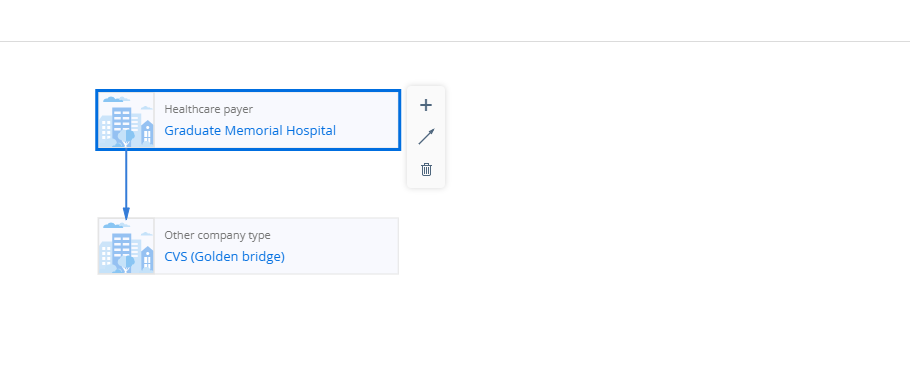 Dear Kevin,
There are no such functions right now in the relationships tab but we have plans to apply them in the future. I will forward your feedback to our R&D team.
Best regards,
Angela
Hi Kevin, As a workaround I suggest to add the 'Relationship' Detail in another tab, where you can see the list view and do excel export too.