COLUMN DISPLAY NAME IN SECTION PAGE
Hi Community,
In mobile how can I change the display name of column in Section Page just like in web application we can change the column display name in "Section->Select fields to Display".
The image below show the example that I tried put the title name of the column.
An example already exists but is directed to change the display name of a column in mobile grid/List Page (https://community.creatio.com/questions/column-display-name-mobile-gridlist-page)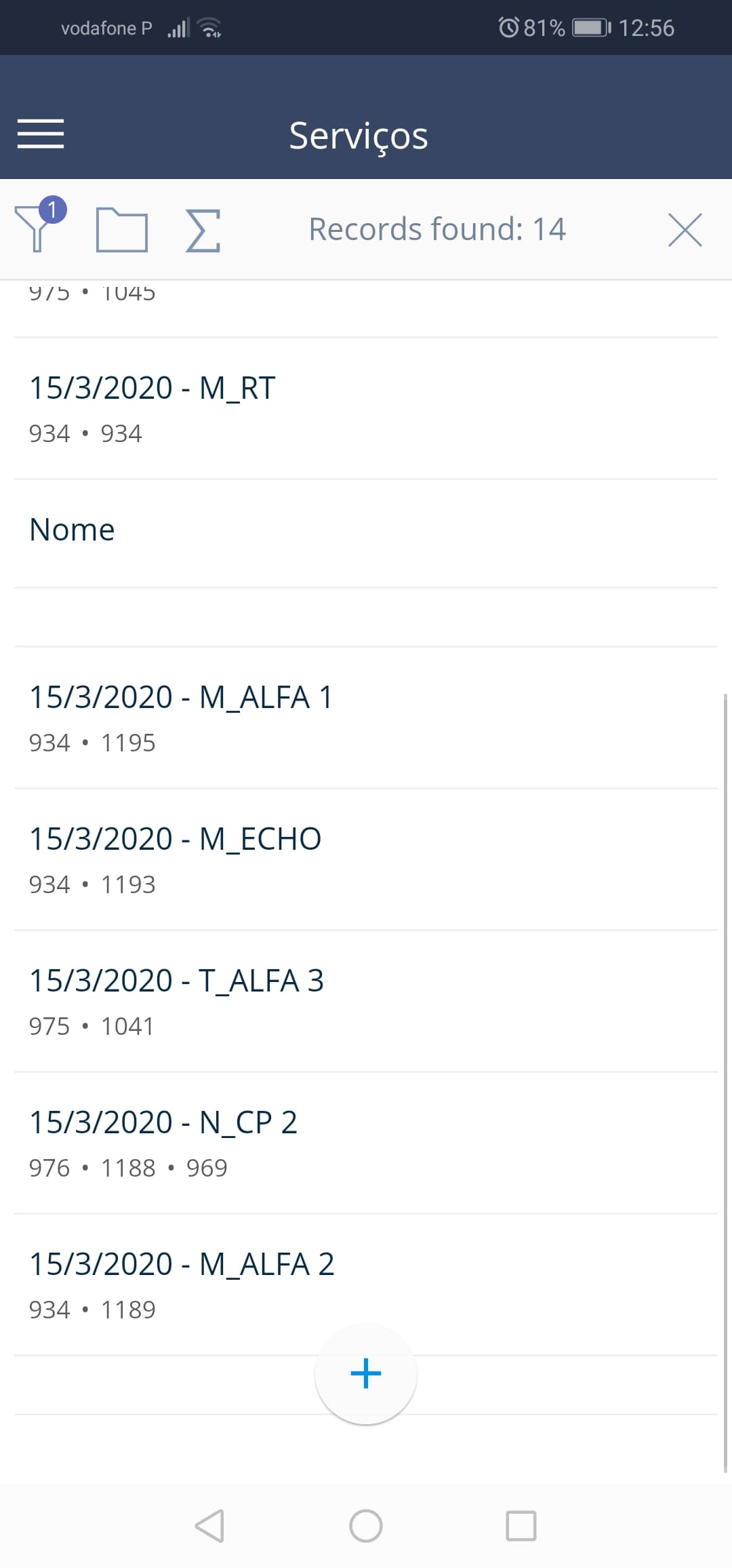 Thanks an advance.
Best Regards,
Pedro Pinheiro
Dear Pedro,
Currently it is not possible to do it in the mobile application. There were multiple similar requests from different customers and our development team accepted this idea. It will be available in the nearest future application versions.
Regards,
Dean