File system storage integration
Hi team,
Can you help me out with File system storage integration? 
I installed External File Storage for Creatio | Creatio Marketplace and I defined in Lookup Default file storage for section that provider is File system as you can see in screenshot: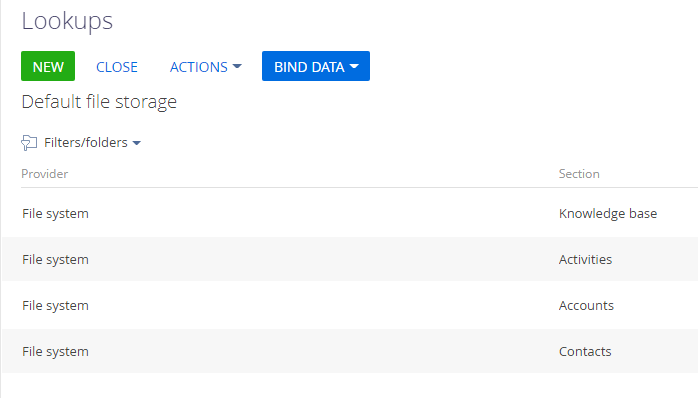 The problem begins when I try to upload some attachment data in any of these Section, I get this message: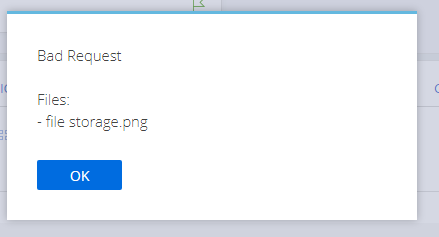 Other problem is when I try to transfer attachment file ( Storage = File system) to other section I get empty file ( size = 0 kB).

Can you help me with this problem or give me some guides what to do?
Thank you in advance!
Best regards,
Marijana
 
Marijana,
One thing to check is to make sure the folder in the file system has access by the application pool user for Creatio in IIS. 
Ryan
Hello,
Thank you for your help, now it works!
Have a nice day.
Best regards,
Marijana