Add know code to the page designer
Hi Team,
Would be nice to have this know code like LABELS to the page designer.
https://community.creatio.com/articles/how-can-i-add-label-page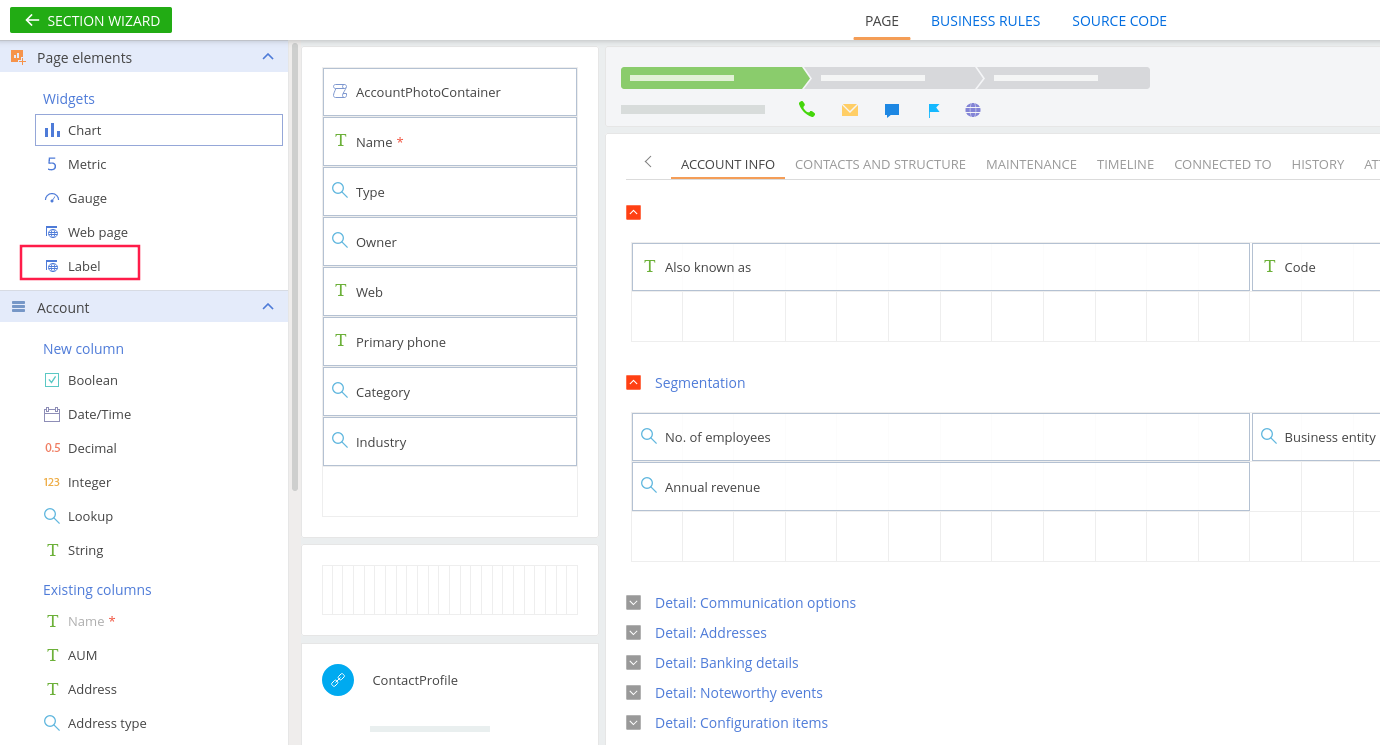 Hello,
Thank you so much for your idea. We've registered it in our R&D team backlog for consideration and implementation in future application releases. Thank you for helping us to improve our product.