Portal Section/Page schema - errors in debugger
Hi Community,
In the browser debugger, when loading a section or page, I get errors as shown below. Its doesn't matter whether this is a new custom section/page or standard one (eg. cases). Is this a know issue with i should live with or somehow should be disabled in schema code ?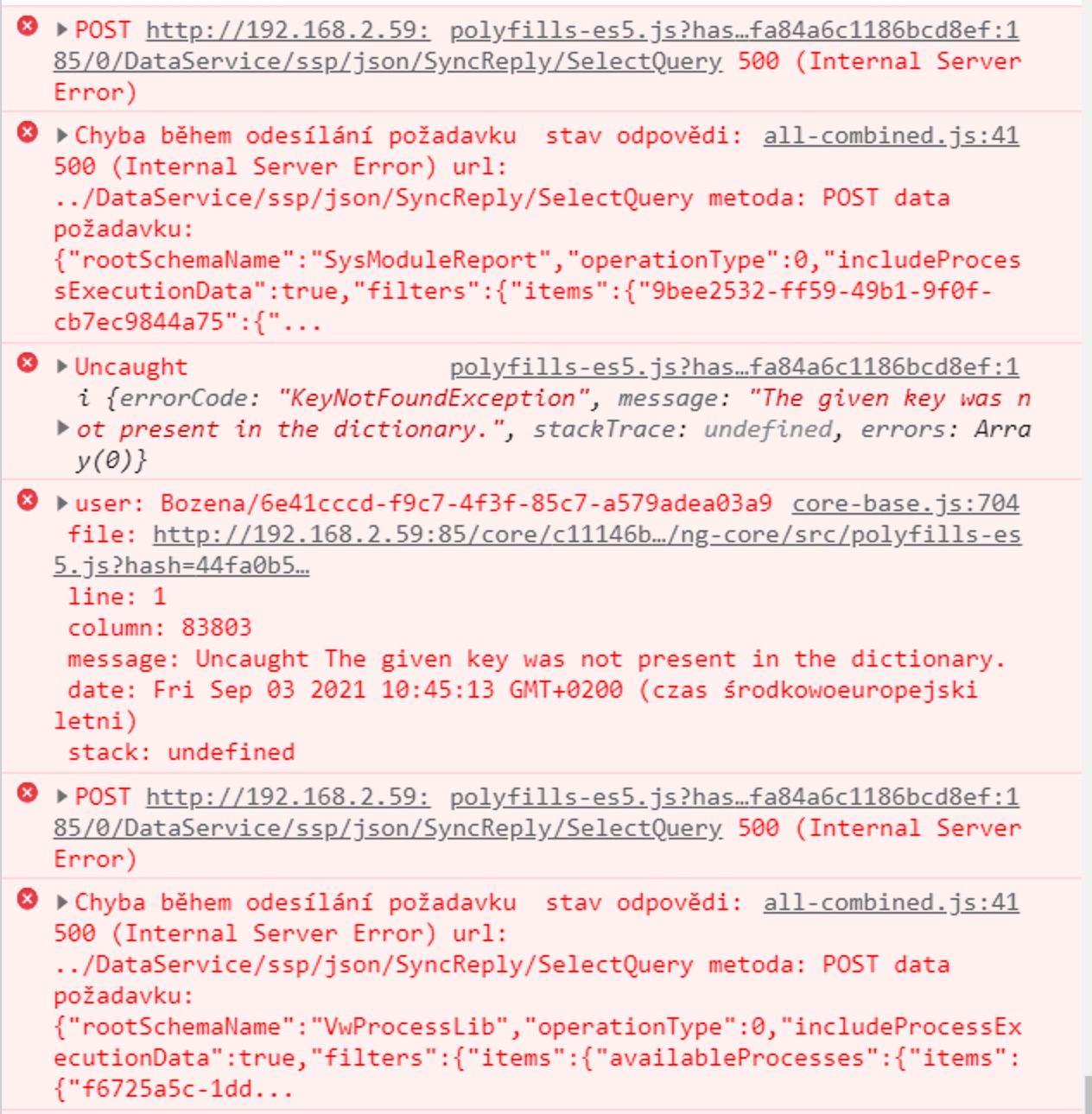 Regards,
Marcin
Dear Marcin,
Is it possible to send these screenshots once again as we are not able to view them?
Thank you in advance,
Ivanna.
Hi,
Sorry for that. It seems that paste from print screen doesn't work to me. I just dragged and dropped image file and now You can see it.
Marcin