I want to change the Field Label color of a Freedom UI Form Page field.
How can I change the label color for these fields?

On the edit page designer, there isn't any option to change the label color of a field.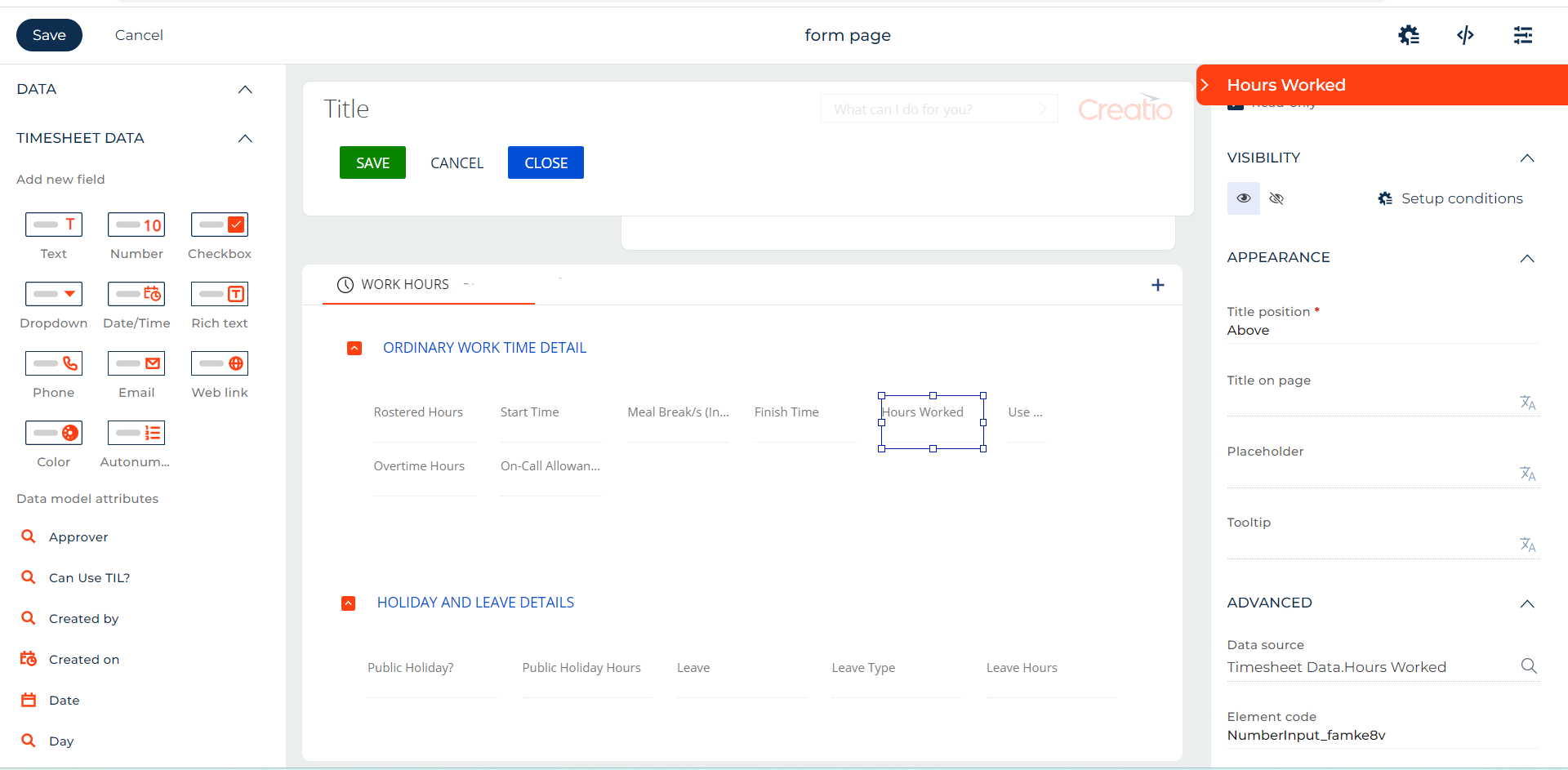 Also, I tried to use CSS but it's not working (I tried to add CSS as we do on normal edit/section pages).
Indeed currently there is no possibility to modify the label color or on a regular basis or on specific conditions and unfortunately there are no examples of how to do it via the code. We have the task registered for our Core R&D team to add this possibility in one of the future releases of the Freedom UI designer. I will let them know about your community question so to prioritize the task for them. Thank you for helping us in making the app better!