How to show image on list view of dashboard
Hi,
I have custom section having custom image field which is showing on detail view (image is successfully adding/updating/showing). 
I added on portal dashboard as list box but only Name and imageId fields can be added and showing. How can I show image on dashboard?
Any help will be highly appreciable.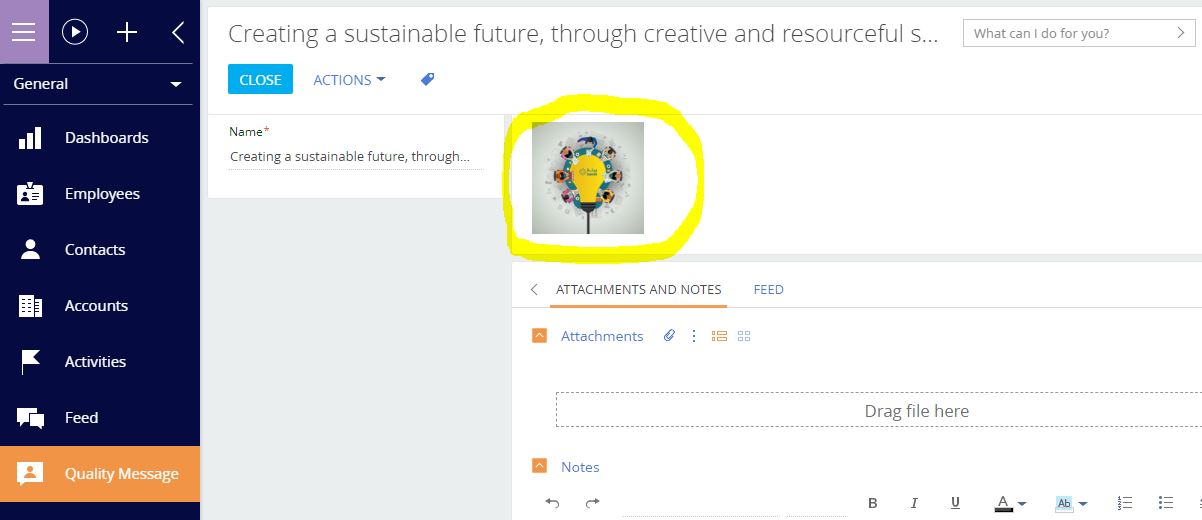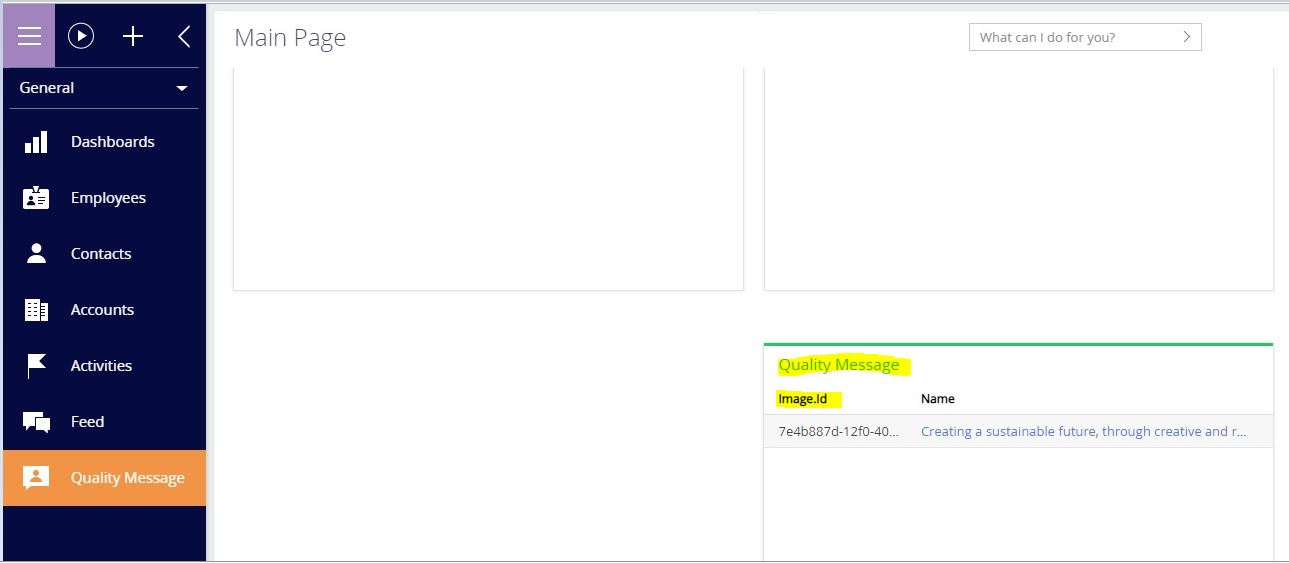 Regards