How to remove/hide the OOTB activities created for opportunity based on the stage change.
Dear Team,
We have changed/added new stages based on the customer requirement and they don't want any activities to be created/performed in stage movement. Hence only stages are added but OOTB activates are showing up. Even though no activities are available in the opportunity case stage.
Question : How To disable/remove the OOTB activities from the section .
Thanks in advance!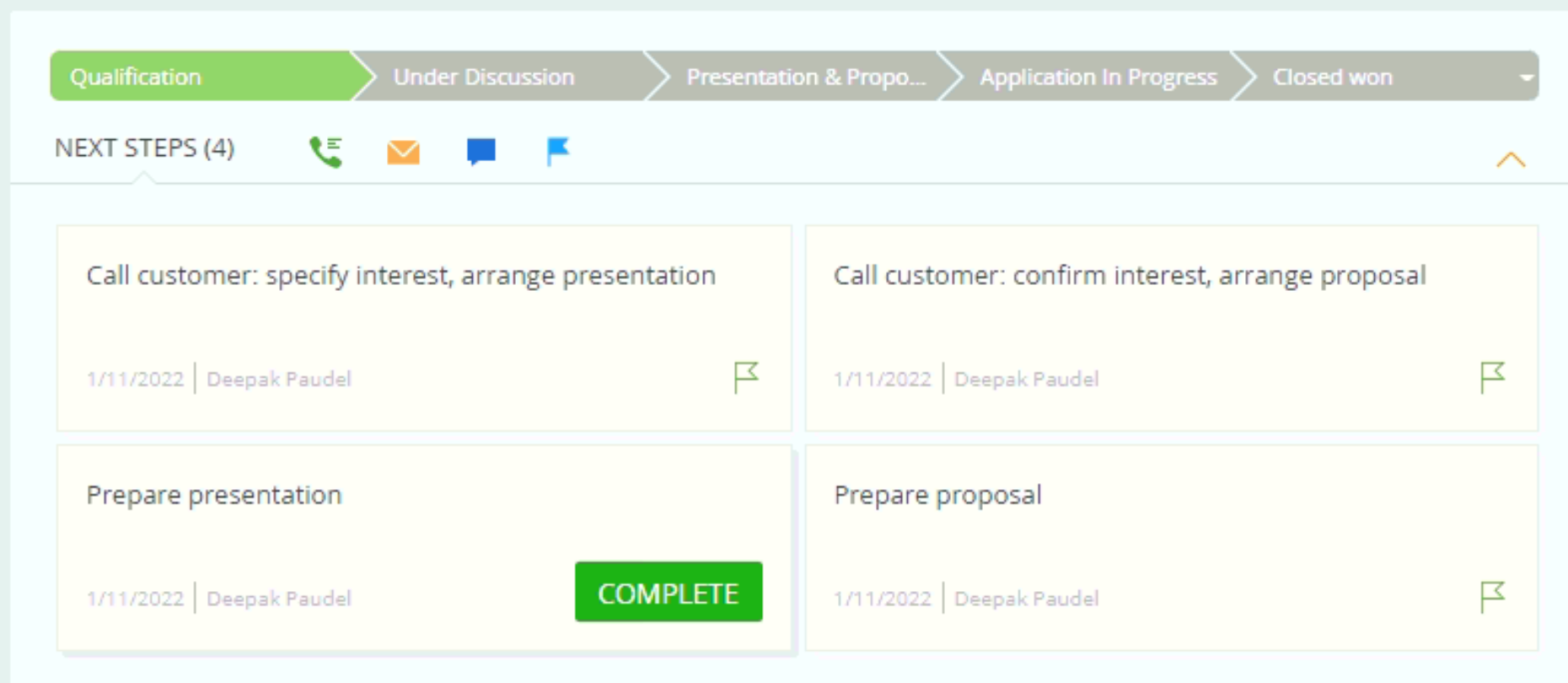 Hello,
These activities are most likely created by different business processes. I would suggest checking if there are any processes in the process log that are starting immediately after you change the stage. There might be processes that are being triggered by the DCM or the ones that have the starting signal set to a change in the stage of the opportunity. The processes can contain "Perform task" elements which you can remove or disable these processes altogether.
Hope it helps!
Best regards,
Max.