How to import data to Forecast
Hi Community,
Is there a way we can import data in Forecast?
Hello!
There is no way to import data to forecasts. This feature will be available in the nearest future versions.
As the workaround, if you have some data, for example opportunities, you can try to import them and perform required calculations in forecasts based on it.
Regards,
Dean
Hi Dean,
how can data from some Creatio table (opportunities or just a custom object) can be used as a source for target values for a forecast?
Regards,
Alex
Hello,
When creating the new tab you can select the necessary source entity: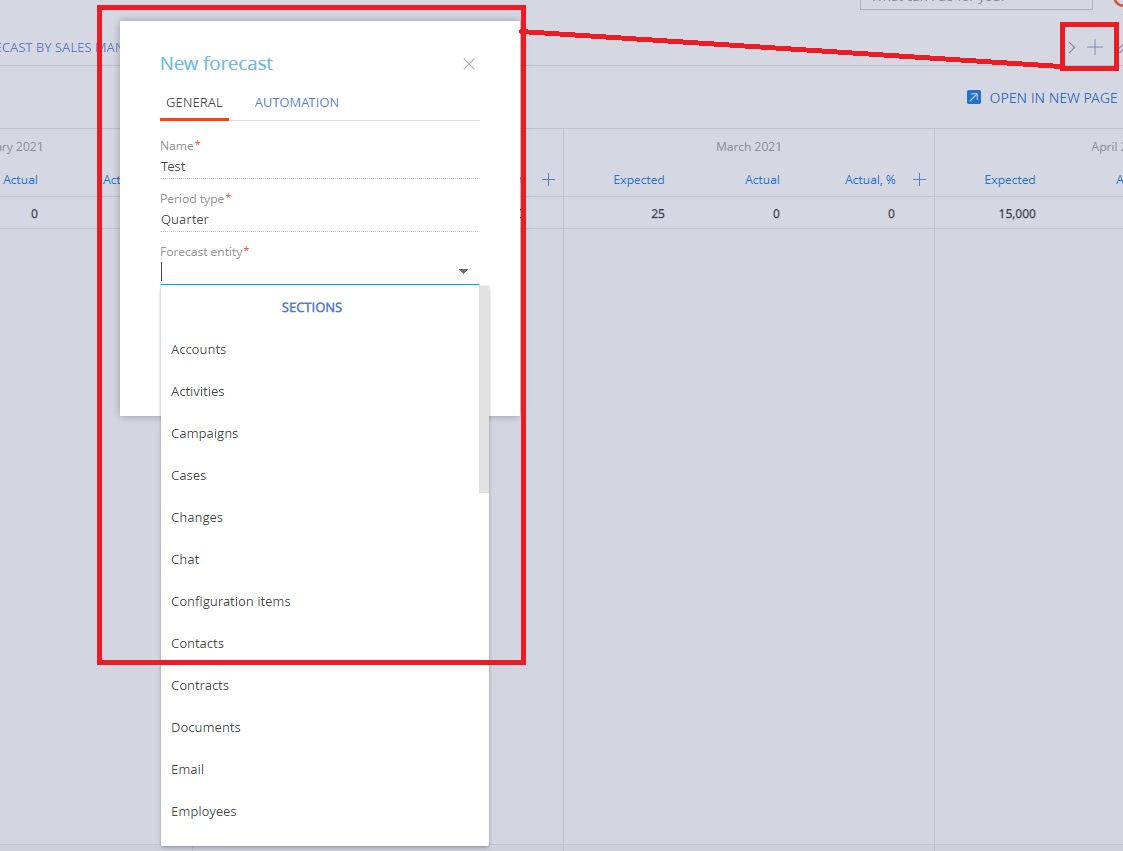 Regards,
Dean