HOW CAN I HIDE DETAILS ON MOBILE APPLICATION BASED ON BUSINESS RULES?
Hi Community,
I've this situation where I need to hide a detail based on condition, however i didn't find any example of this, only with filelds on the page, like i show on the image below with the custom business rule that I applied.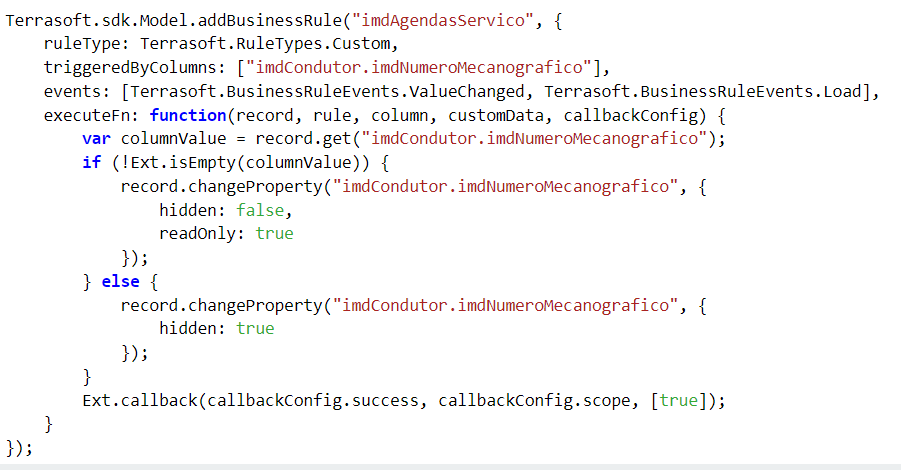 Any suggestions how to apply this condition in a detail?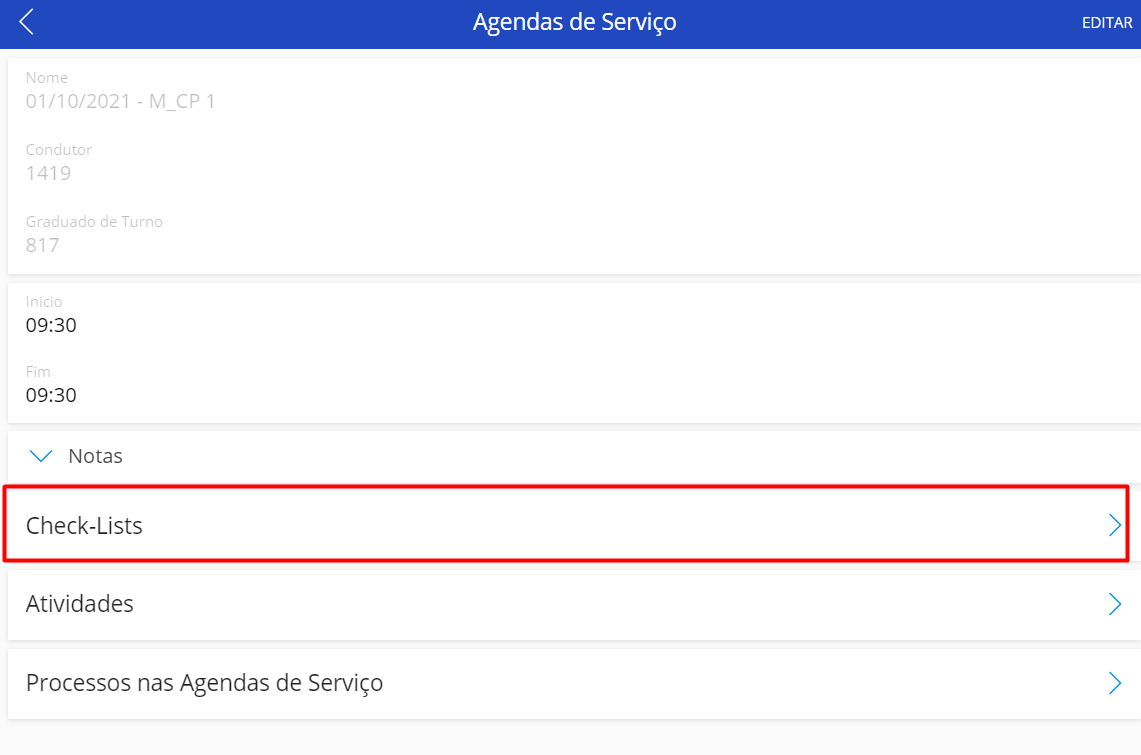 Thanks in Advance,
Daniel Longo
Hi Daniel, 
Actually, it is not possible to do with the detail, like the example with the fields you sent.
In order to achieve such implementation, you need to extend the controller and add the additional logic manually. 
Unfortunately, we don't have such examples. 
But here you can check my colleague answer, where to find the controller which you can modify: 
https://community.creatio.com/questions/there-way-make-detail-read-only…
Hopefully, it will be useful for you!
Best Regards, 
Bogdan L.