Get Payload in webservice element
Hi team, 
There is a way to get the request body string from the webservice element?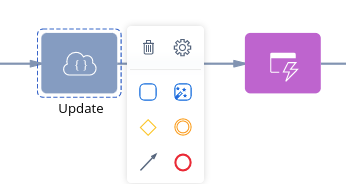 Hi Federico, 
Unfortunately, there is no OOB tools which would allow you to check the request body string in the process. 
Theoretically, you can try to enable data tracing for this process and check this element after the execution if any required data was logged in it.  
However, I will register your suggestion for our R&D team as an idea. 
Kind regards, 
Roman