Hi community,
We have a customer were we did an installation in 2 languages.
Like usual they want to build their customized dashboards, and we have builty a lot of new dashborads, but this is a problem as newly built dashboards are only visible in the language that it was built.
Does anyone know of a way to quickly make it acessible in all the languages?
Thanks,
Luis
Dear Luis,
Dashboards cannot be configured on different localisations - if the dashboard is added under language 1 it should be modified only under language 1. But they should be visible on all localisations - I just checked it under English and Hebrew.
Best regards,
Angela
Angela Reyes,
Hi Angela,
This is strange as I do not get the same view of the dashboards depending on the language.
Eg on our company instance, but I get similar behaviour on customer:
PT: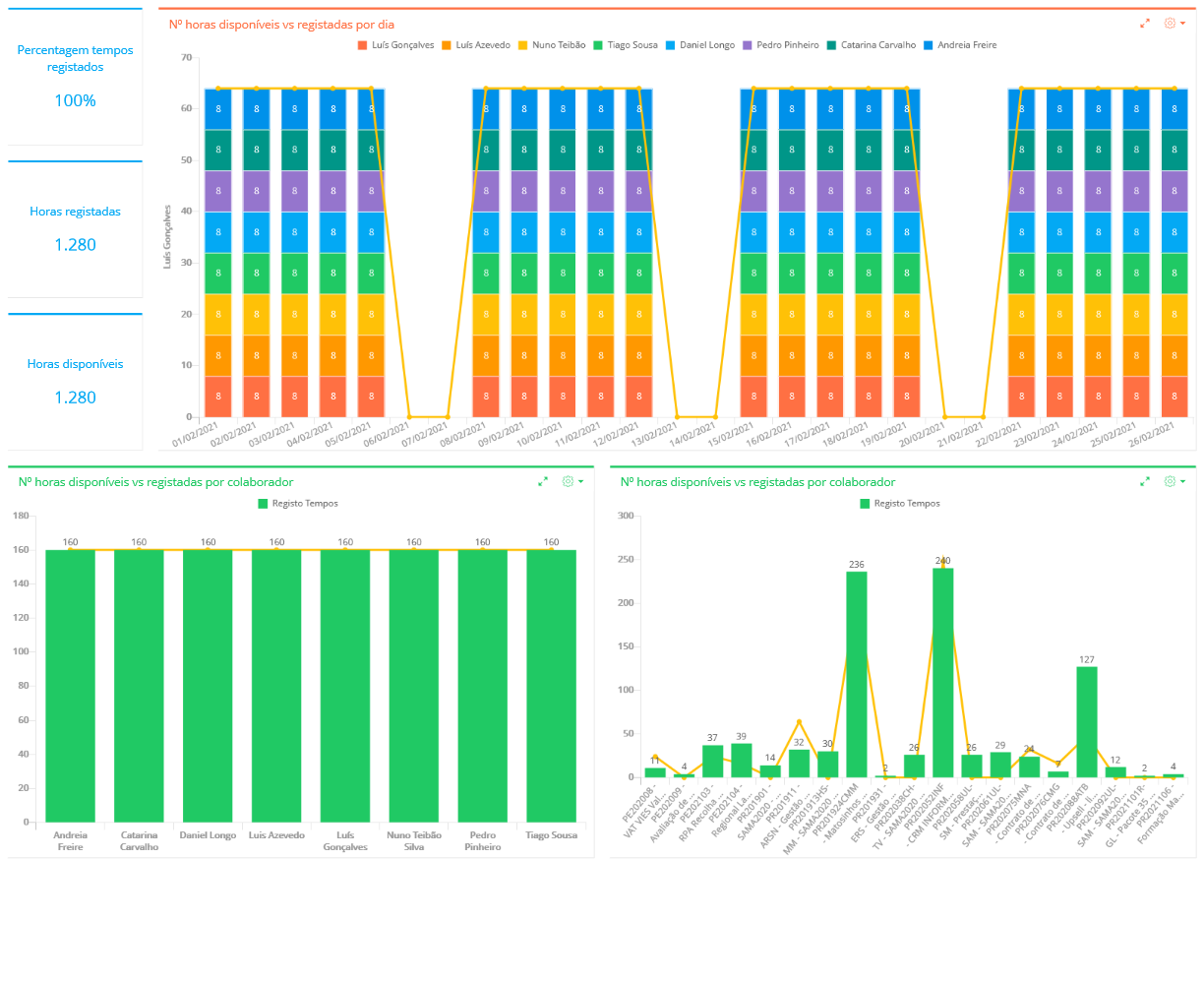 EN: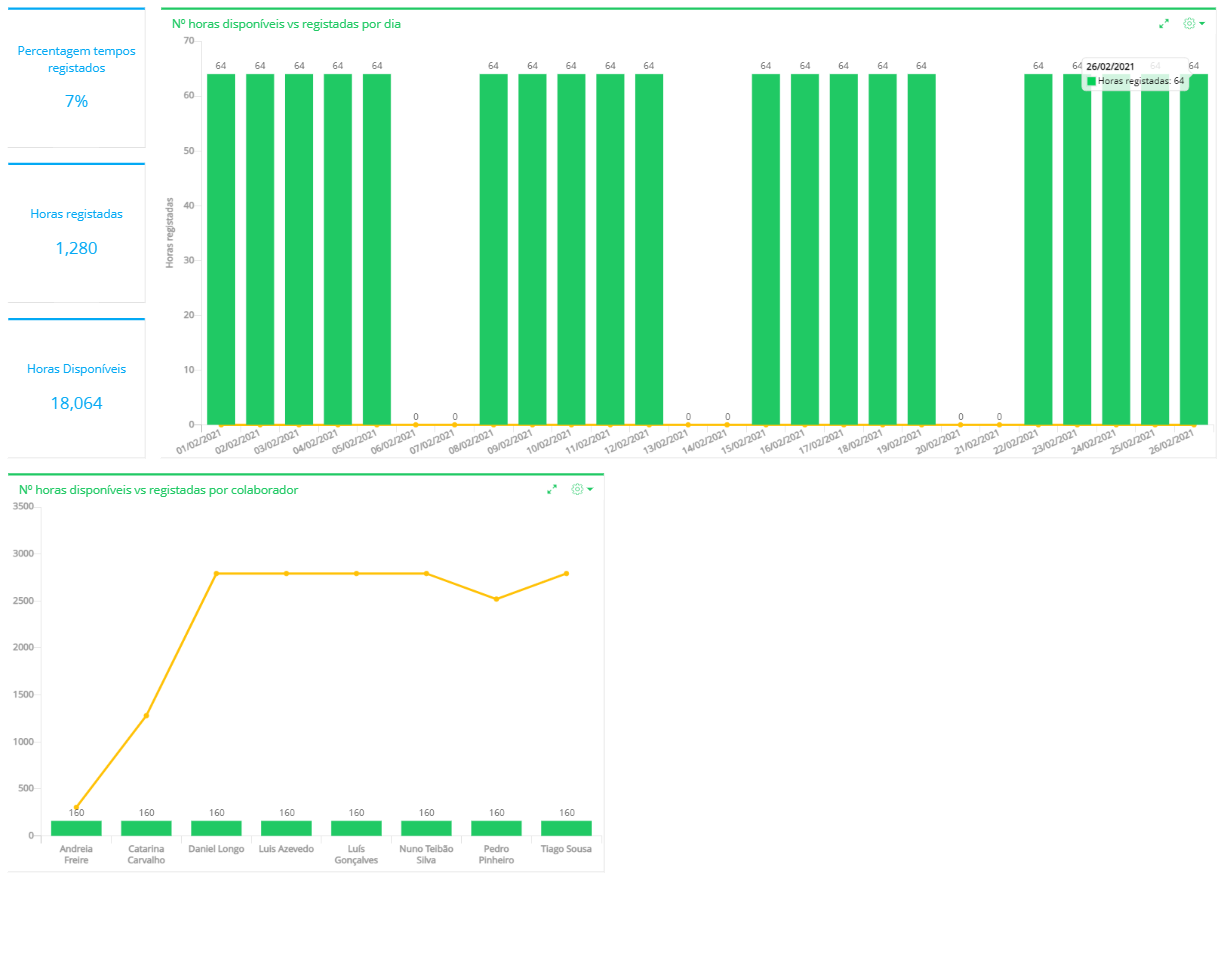 Also I remembered we are using this add-on to create some of the charts, that is very practical, but it might be causing some incompatibility:
https://marketplace.creatio.com/app/advanced-dashboard-designer
Cheers,
Luis
Luis Tinoco Azevedo,
Can you try to create a test dashboard under one localization and use the same user but under another localization? It worked well for me even with https://marketplace.creatio.com/app/advanced-dashboard-designer application but if a dashboard was changed such an issue may occur. 
Best regards,
Angela
Hi Angela.
I've rebuilt the dashboards and the new ones are working as expected. Do you know if this was a recent fix(I remember this was a problem some time ago)? and so the "old" forecasts were having this strange behaviour?
Thanks for all the help,
Luis
Luis Tinoco Azevedo,
This might have happened if dashboards were changed under different cultures. But for such issues, it is hard to tell the exact source of the issue. The best approach here will be to select 1 localization under which dashboards are created or separate them so that users would not modify them under "incorrect" localization. 
Best regards,
Angela