Can not retrieve Product Conditions, in Product Terms
Hello Creatio Community !
I have configured a Product, with some conditions. Printscreen below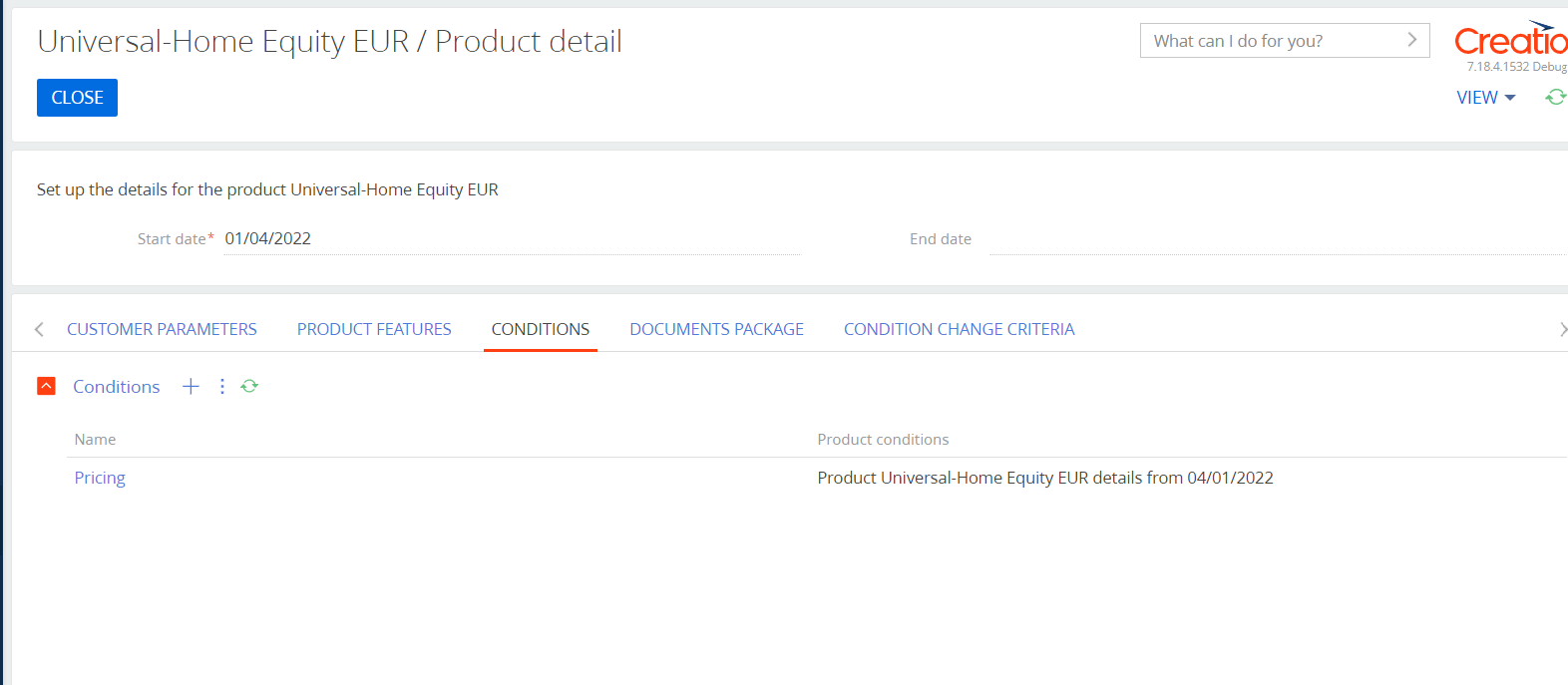 After I click, Fill in Product Terms (printscreen below)

the Product Conditions that i specified (Disbursment fee) do not appear in the Product terms.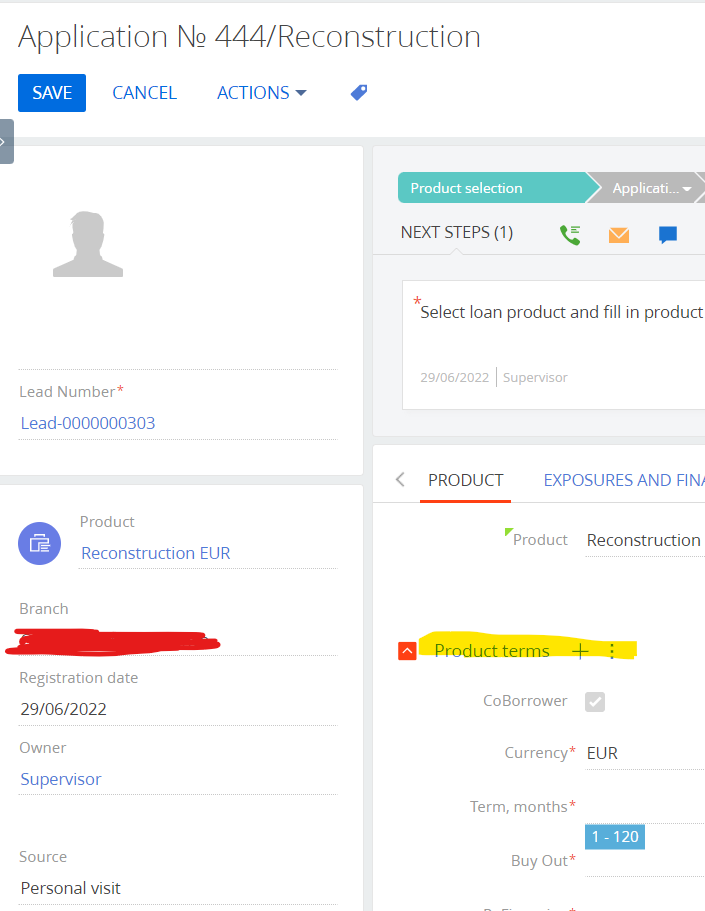 How can this be solved ?
Hello Petrika,
We already have a corresponding case from you. 
So we will update you accordingly.
Best regards,
Bogdan