Add email attachment to case automatically
When creating a case automatically from an email, is there a way to configure it to add the attachment of the email as an attachment of the case?
Regards.
Javier,
you can see my sample, how we add email attachment to the lead attachment.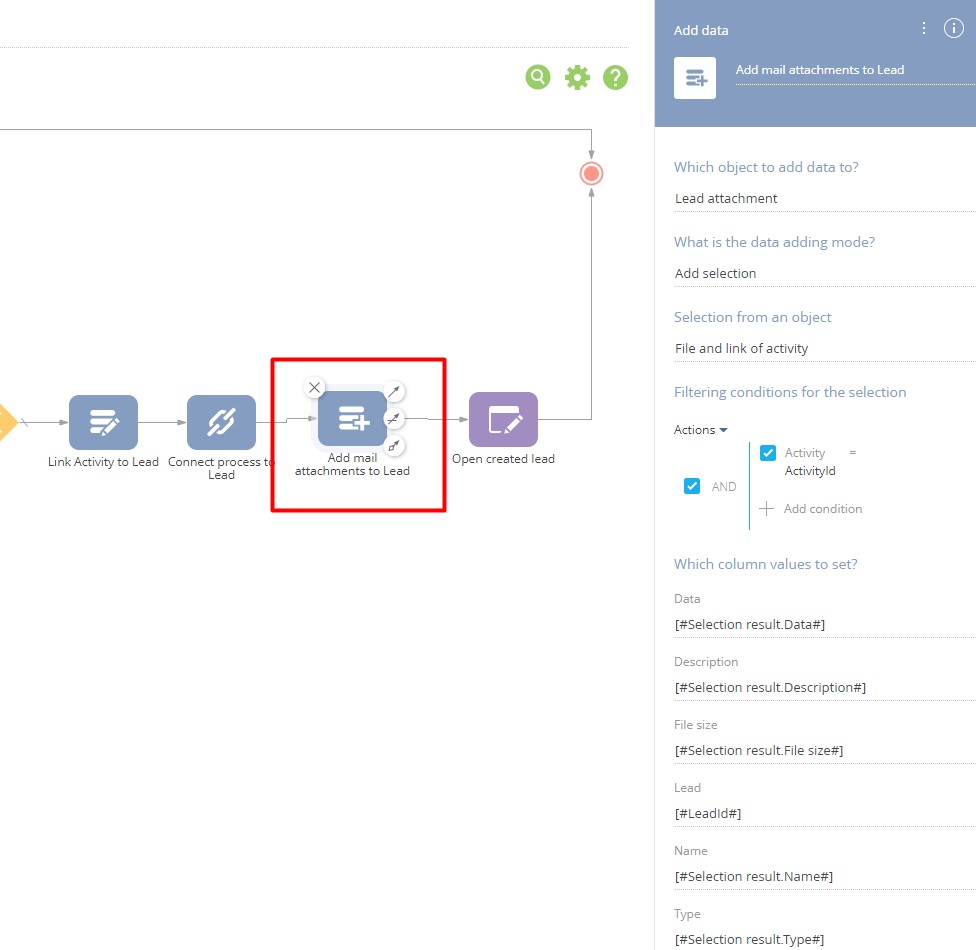 So, you can created process on 'case is created' and add attachements from received email to the Case