OKTA CONNECTOR FOR CREATIO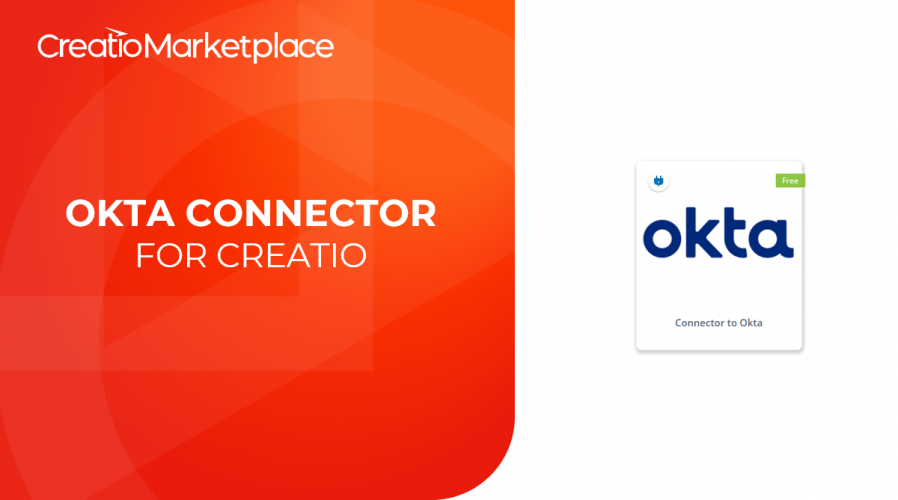 Good morning or good afternoon, depending on where you are ?
I'm glad to announce that our range of connectors has been expanded with a new product - Okta connector for Creatio ?. It provides a way to integrate Creatio with Okta, an integrated multifactor authentication cloud platform, to manage single sign-on for all Creatio users.
Creatio supports integration with Okta out-of-the-box. This connector is an integration template that simplifies the setup of the integration.