MATOMO CONNECTOR FOR CREATIO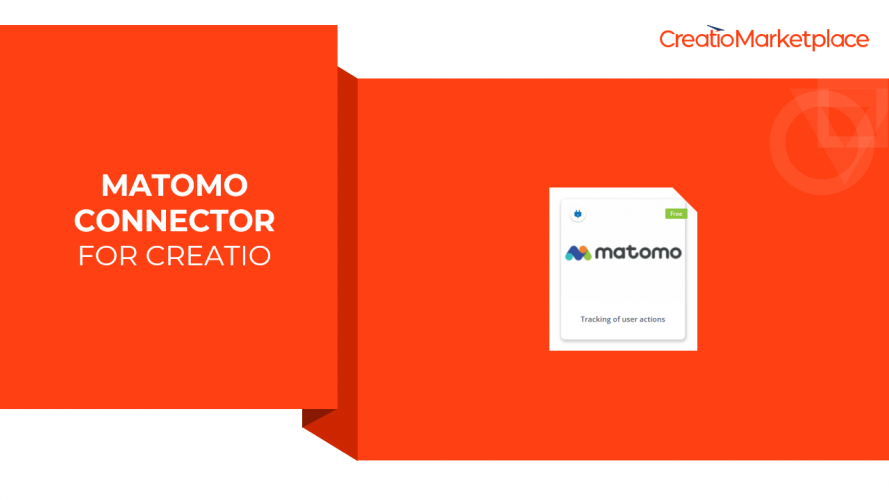 Hey there!
Did you know that we have a connector for collecting information about user site actions? If not, you just have to explore the Matomo connector for Creatio.
This solution allows you to collect detailed reports on your website and its visitors, including the search engines and keywords they used, the language they speak, which pages they like, the files they download and so much more.
The received info can be used to improve user experience through site personalization and website optimization.