Creatio has Unveiled its Major Platform Update - 8 Atlas During a Remarkable Digital Show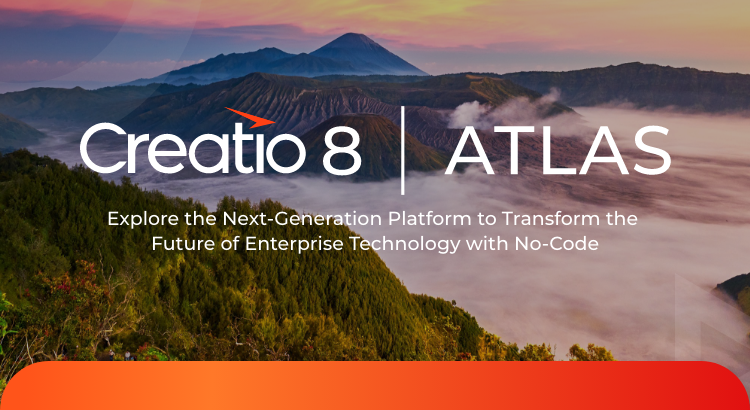 Creatio unveiled the next-generation no-code platform 8 Atlas during the recent Freedom Release. The key innovations include the No-Code Designer, the Freedom UI Designer, and Composable Approach to building apps from previously created components. 
Hello,
When can we get the Creatio 8 binary files for development environment please?