CORPORATE LENDING FOR CREATIO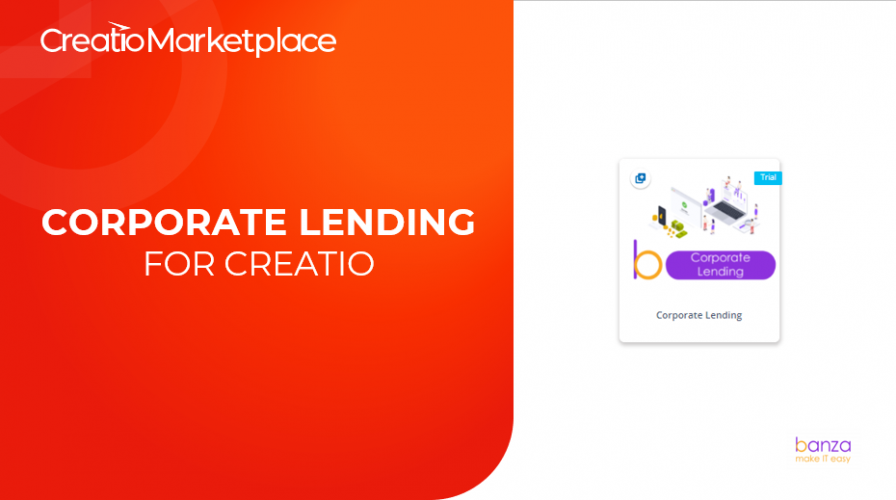 Hi there!
Today I'd like to present to you one of the best Enterprise solutions for the banking sector and financial institutions - Corporate Lending for Creatio.
It is a ready-to-use add-on that helps to increase the speed of your loan provision with end-to-end lending management processes, covering the customer journey from lead consulting to credit committee decisions and agreement signing.
Now the system controls each stage of loan application and automates document flow!