3 TOOLS TO ENHANCE THE UX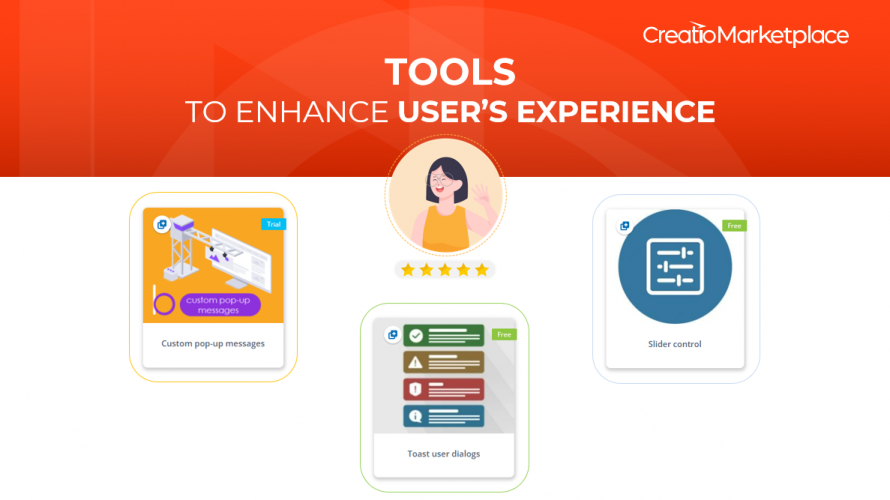 Hi everyone,
Today I would like to tell you about some interesting tools that will help enhance User's Experience:
Links are going to workplace.com ?
Damien Collot,
Links are going to the marketplace.creatio.com
Anna Tarnovska,
When I click I get: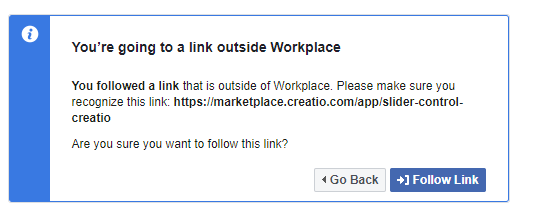 Same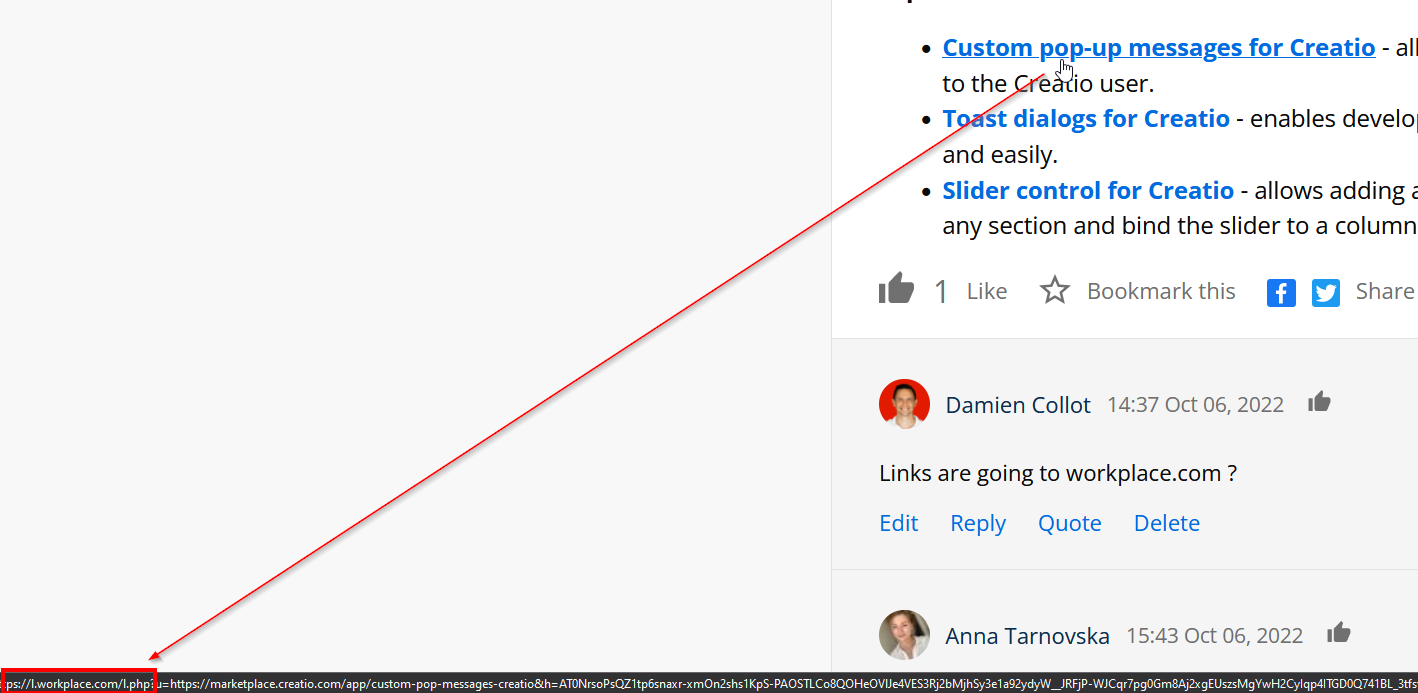 Thank you so much for raising this issue. I will change the links.