Remove sections from resource container
Hi,
I'm trying to remove sections from "+" button in the resource container. Can someone please help?
Also, can this be handled via access permissions?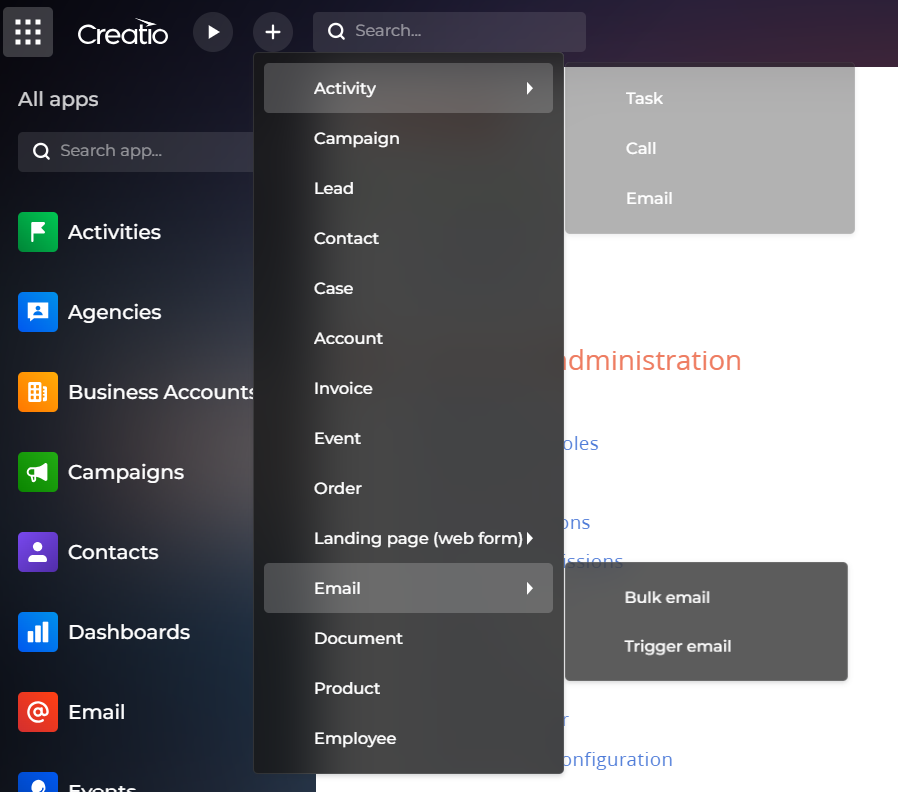 Thanks.
This is done by modifying the "Quick add records menu" lookup. Add/remove objects to that lookup to change this menu.
Ryan