Organizations(Account) in Organization Structure
Hello community,
I am trying to understand the logic of why we can not add an organization (Account) to an organizational structure of the system. I have seen some of the documentation and tables that link to VwSysAdminUnit and VwSspAdminUnit but I can not find out why they are not displayed in the user interface the same as in the portal organizational structure.
Portal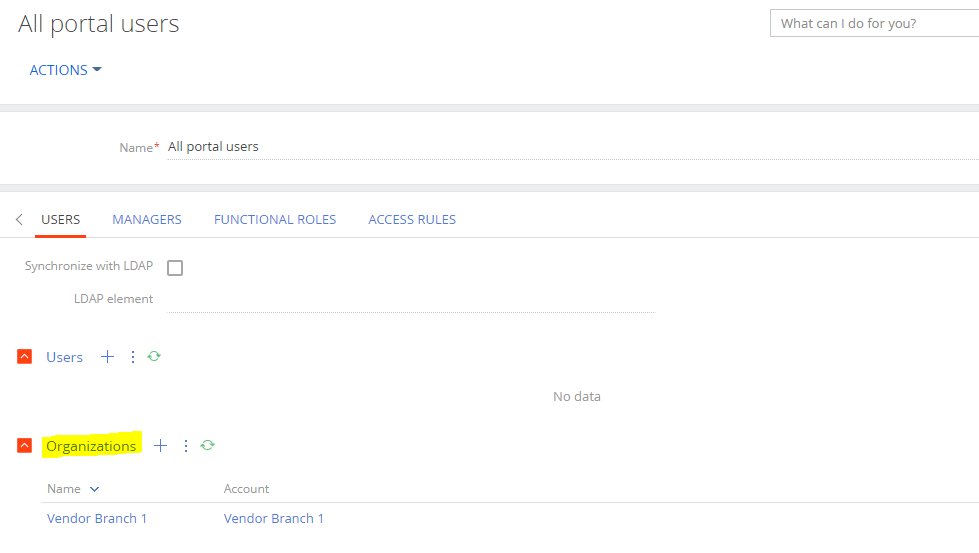 System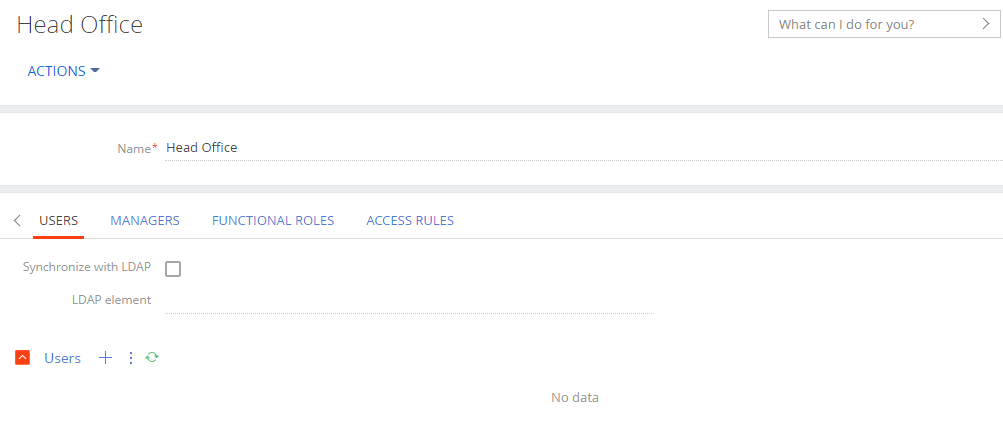 Hello,
Such logic was implemented only for portal users since the Self-service Portal was designed only for them and they could be from different companies (accounts).
Best regards,
Bogdan