Hi,
I want the Notes data to be reflected in Printable. However, Notes saved as a HTML in database and if we tried to put the data in Printable we can see the HTML tags and everything.
I want a solution where I can put the Notes data in the Printable with complete information of data tables and words highlighted in Bold.
Attaching the values in Notes fields and how it looks in PDF/word template.
Note: We have already try one solution by updating Notes field value to a string field by business process but we failed to extract the exact replica of Notes like Table and bold capitals (As String field cannot hold the same).
I am expecting a solution where I can put the exact Notes Input in my printable including tables and everything.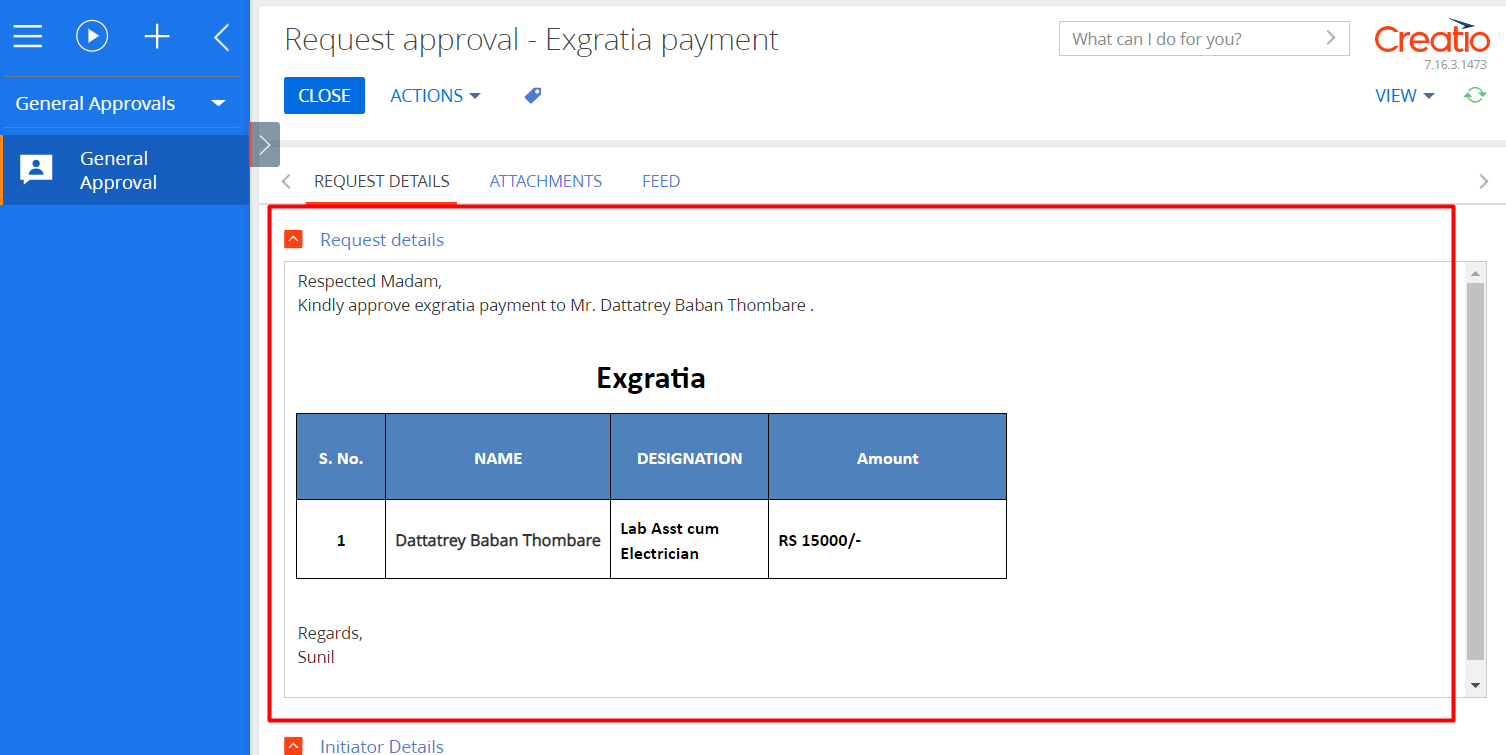 Hello Bhumika,
I am afraid there is no way to fix it with basic systems tools, we have already created a query for our R&D team and will be awaiting fix in the upcoming versions. 
As a work around suggestion, you can replace the Notes field with a simple text field. I do understand that it's missing the format settings and cannot be applied to tables, but for a sentence or two simple comments, it should work.  
Once again, our R&D team is already informed and currently working on the mentioned issue!
Best regards, 
Anastasiia