Hello Creatio Community !
Is it possible to add a mini page in Portal ?
I want to add the mini-page of creating an Application in portal. Printscreen below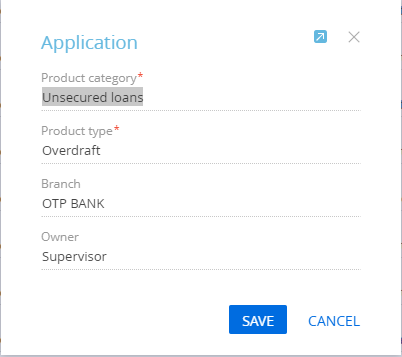 Hello,
Currently there is no oob functionality that can allow to use mini pages for portal users and it cannot be changed with basic system tools. 
We already have a query registered for our responsible R&D team to consider implementing this functionality in the upcoming releases.
You may consider implementing this functionality with a help of development, please find more information in the below article:
https://academy.creatio.com/docs/developer/interface_elements/mini_page…
Best regards,
Anastasiia