How to show/hide an action menu item in edit page
Hi Team,
I need to show the action menu item (Set up access rights) in section's edit page only for the system administrator users. How could i achieve it?
please find the attached image for reference!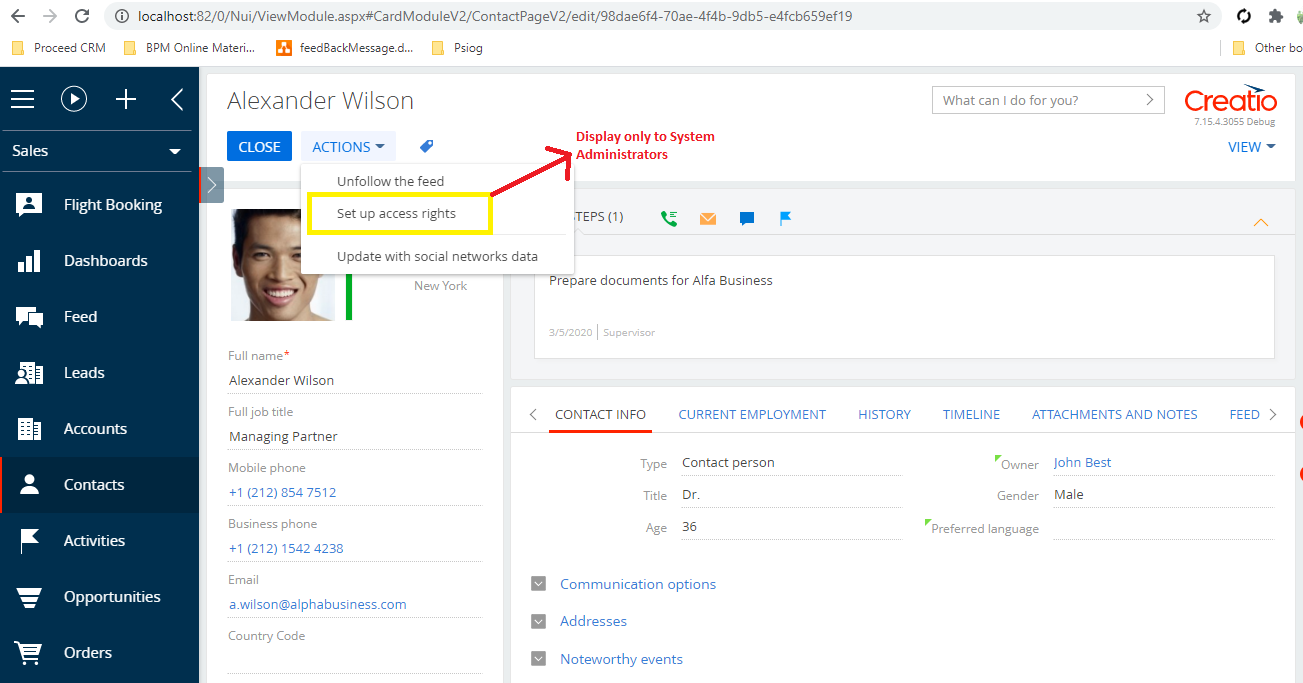 Thanks in advance!
Regards,
Bhoobalan P.
Hello Bhoobalan,
Please check this Community Post, it contains a very detailed instruction regarding how this fucntionality can be implemented.
Best regards,
Bogdan S.