How lines are added on Case LifeCycle?
Hi Community,
When we change states in DCM, lines are added to the CaseLifeCycle object with data about the case at that time.



Does anyone know how and where this is triggered? I want add some more information in other columns that i added on the replacing object that i did.
Thanks in advance!
Best Regards,
Daniel Longo
Hi Daniel,
All the logic related to the Case Lifecycle can be found in the Case object of the SLM package (the process on the object, script tasks there and the methods):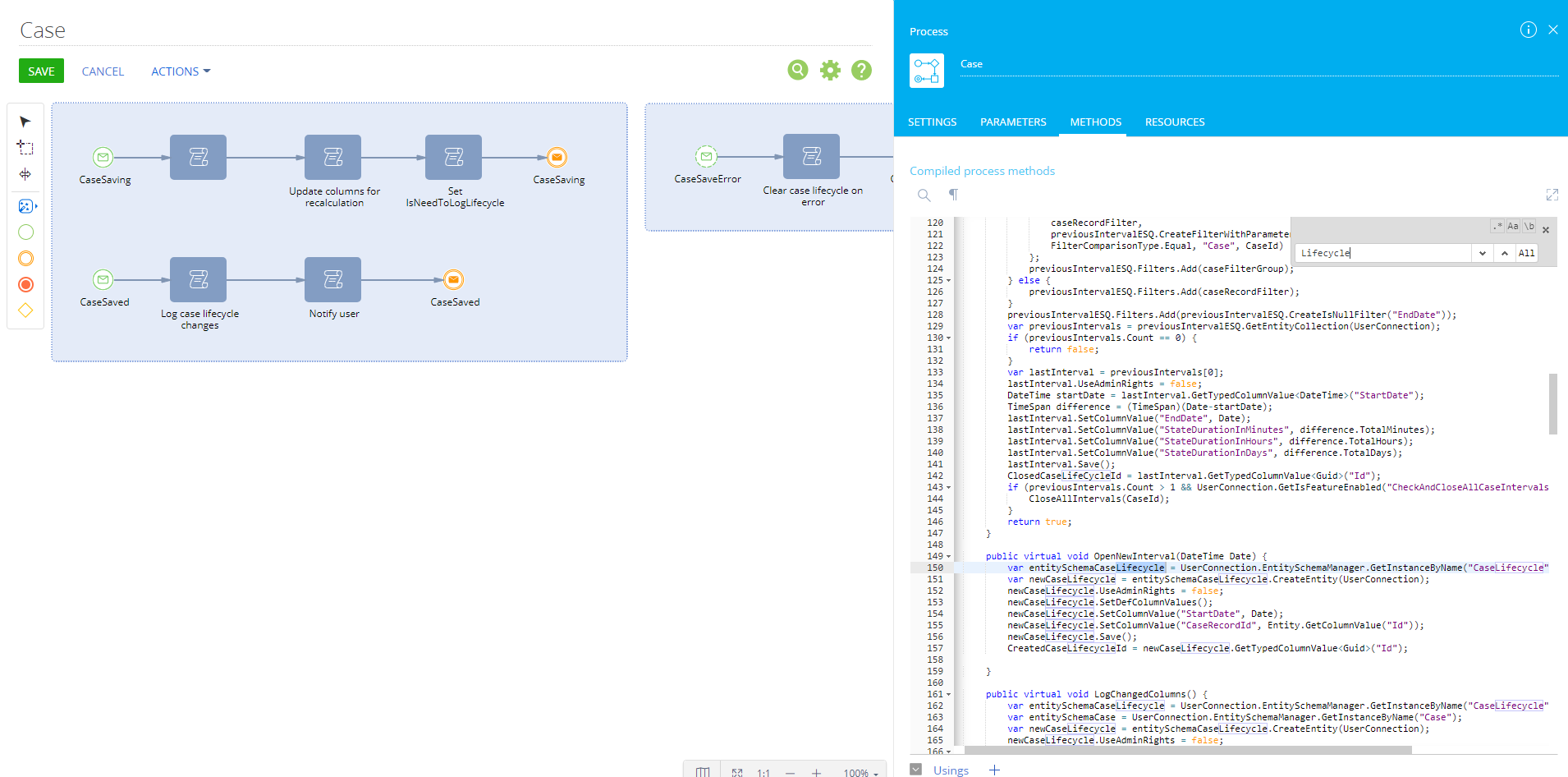 Feel free to study the logic.
Best regards,
Oscar