Creatio cloud development setup
Hi, 
I'm starting to learn to develop on Creatio, we use cloud, I found articles for on-site setup only.
Can anyone tell me what needs to be setup in order to develop in cloud or direct me to the right documents? 
Thanks,
Chani
Hello Chani,
I would suggest to start from the very beginning and use resources provided on our Academy, such as these:
https://academy.creatio.com/docs/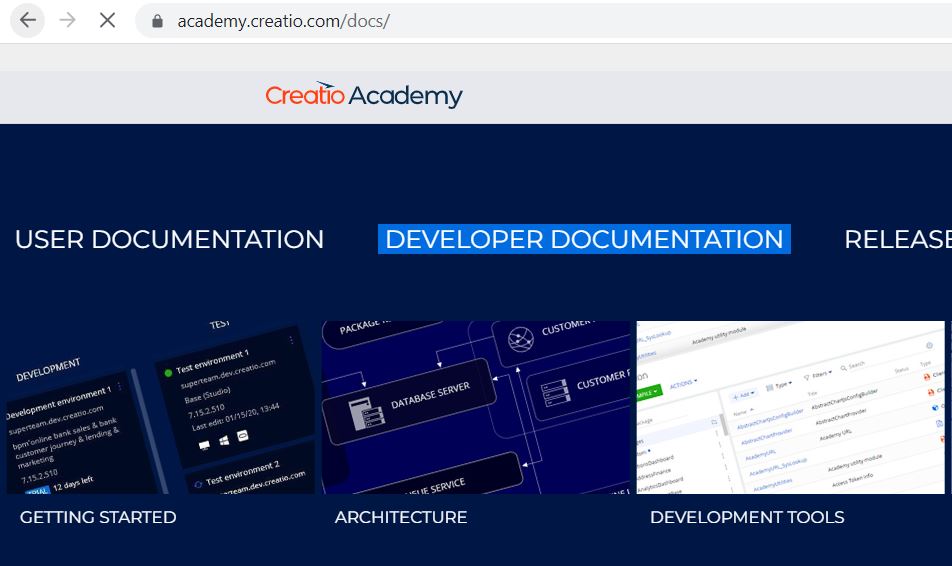 To test the development tools or functionality you may use free trial instance.
Best regards,
Anastasiia