Change calendar display fields in mobile
Hi Team, 
Somebody knows how to change the fields displayed in the calendar view for the mobile app?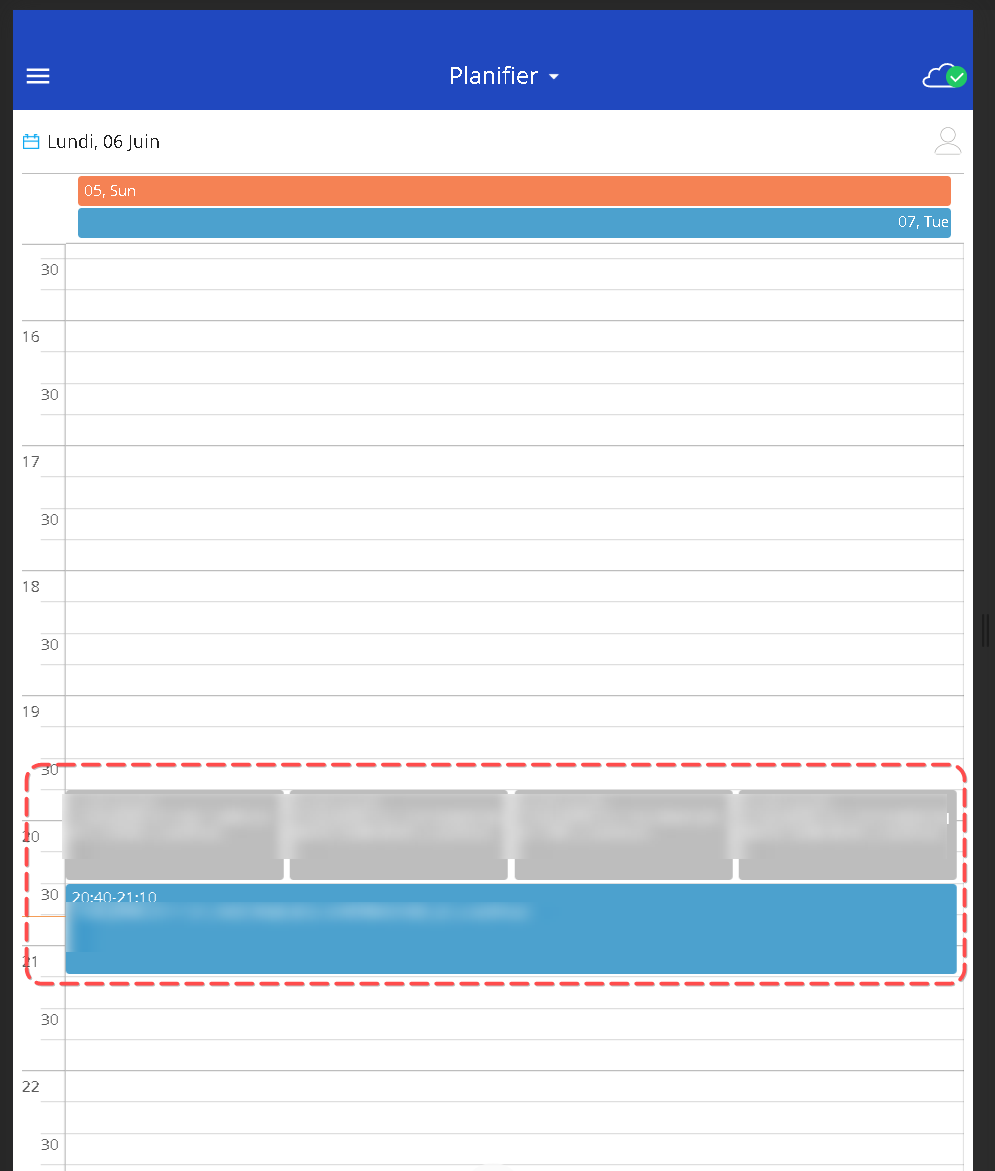 Hello Federico,
Currently there is no such a possibility and we will create a suggestion for our R&D team to add this feature in the mobile app wizard in one of the next releases. Thank you for helping us in making the app better!
Best regards,
Oscar