Hi Bhumika Bisht,
Kindly note that you should add a new application after the registration (My Apps > Add an App) and then get the access keys (App Key, App SID).
Hi, Alexander,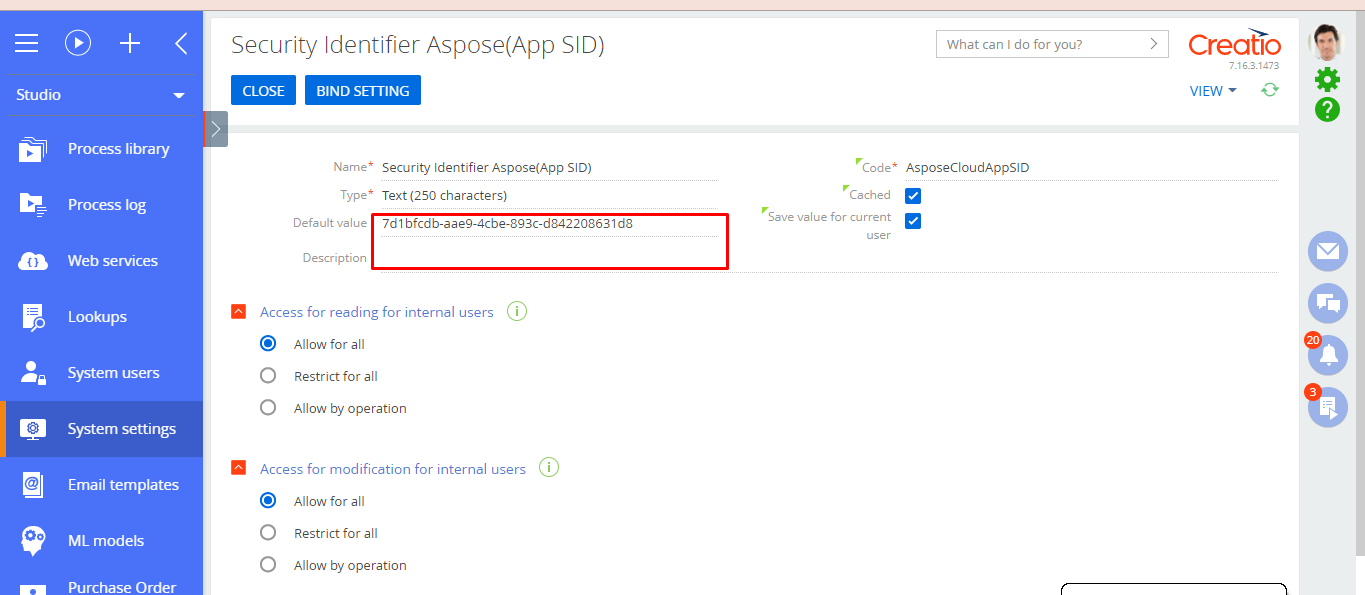 I have added an app and generate the access keys: App Keys and App SID please refer to the screenshots also I added them in System Setting also even after that it is showing "Error" on the page. please assist over that.
More Screenshot :

Bhumika Bisht,
Can you please specify how you encountered the error in more detail?