It would be nice if there was a feature in the process designer where you could add comments or notes to an element, and/or the entire process. Similar to how you can add a comment to a cell in MS Xcel and see it when you hover your cursor over the cell. 
Right now I can keep my own documentation about my bpm processes in MS Word or OneNote for future reference or for future system administrators to be able to easily understand what the processes I've written are used for, but it would be nice to have this all contained in one place. It would make sense for those notes to live right in the process itself.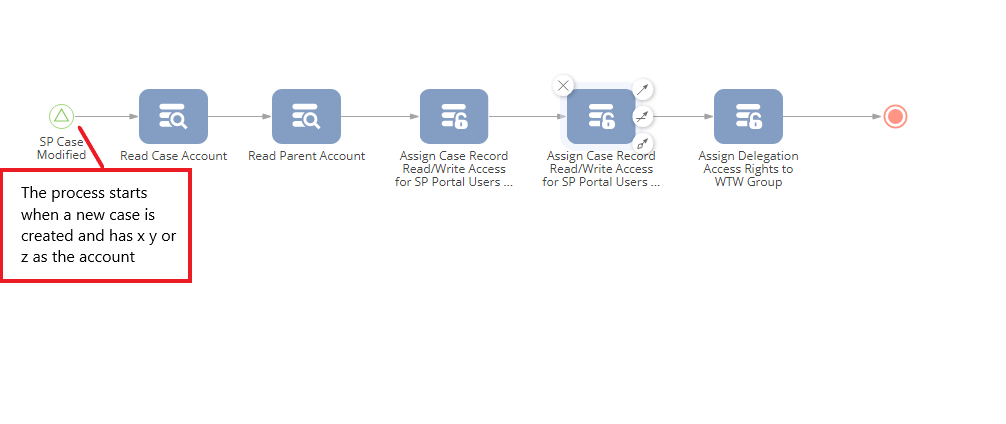 Dear Mitch, 
Thank you for the idea! We've registered the request to the RnD team to add this functionality and it may be added in future releases. 
Best regards,
Dennis