VELVETEL connector for Creatio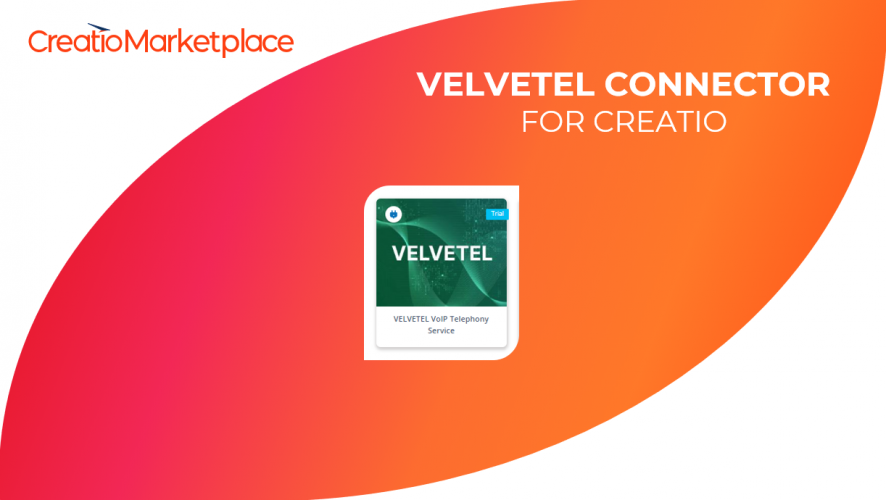 Good day!
I'm so excited that the number of connectors is constantly growing on our Marketplace. Can you imagine that we can already offer connectors to 21 telephony systems? ?
I would like you to know that it's not the limit. With the help of the VELVETEL connector for Creatio, you can connect your client with any telephony provider, as they offer a SIP-Trunk connection with any selected VoIP service provider.