Bpm'online Academy introduces revamped Certification program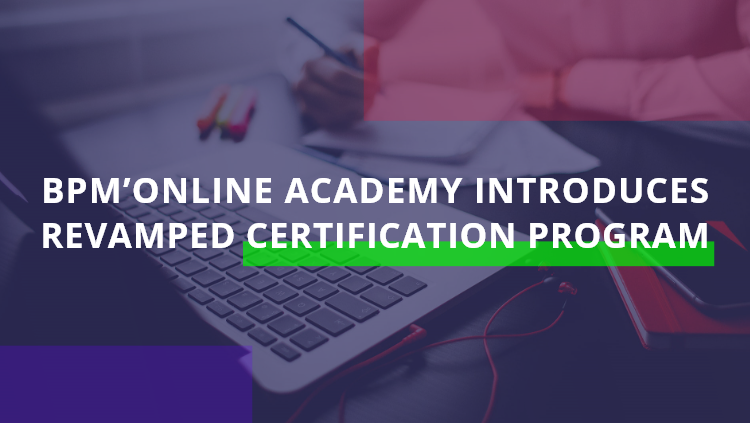 We are excited to inform you that bpm'online academy introduces revamped Certification program aimed at taking your career to the next level! The certification is a great way to assess your knowledge and skills in bpm'online customization and development.
Bpm'online analyst certification is intended for such roles as implementation specialists, business analysts, sales managers, pre-sales engineers, and CRM coordinators while bpm'online developer certification is intended for custom solution developers.