Schema in offline mode not syncing
Hi Team.
I just switched my app to offline mode and I see some of the rules applied are not working. 
Doing some debug I notice the main schema of the detail is in the SQLITE but not in the record field from the BR.
I added the schema in the sync fields as well in the lookups but still not reflecting. I'm missing something?
Thanks,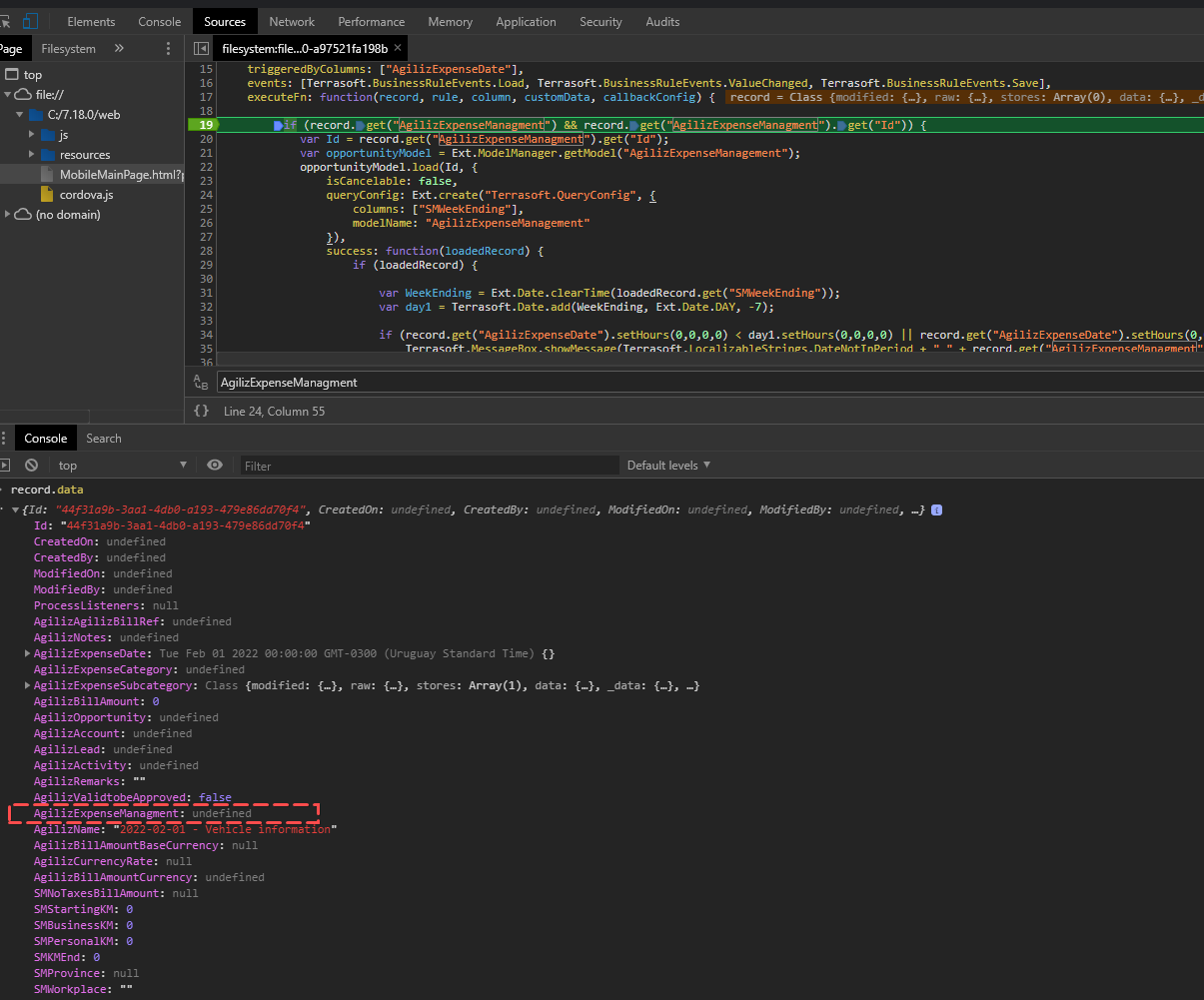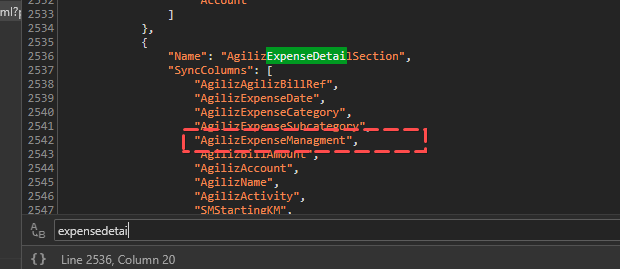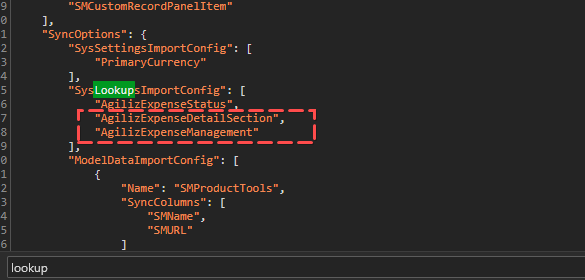 Hi Dmytro,
No, everything seems to be set properly in the manifest. Additionally I could recommend checking if the AgilizExpenseManagement object is listed in the RequiredModels array of the AgilizExpenseDetailSection model and relogin to the mobile app.
Best regards,
Oscar