Question about change log
Hi, community.
I have a quick question about the change log... If I try to enter the change log I get the following screen: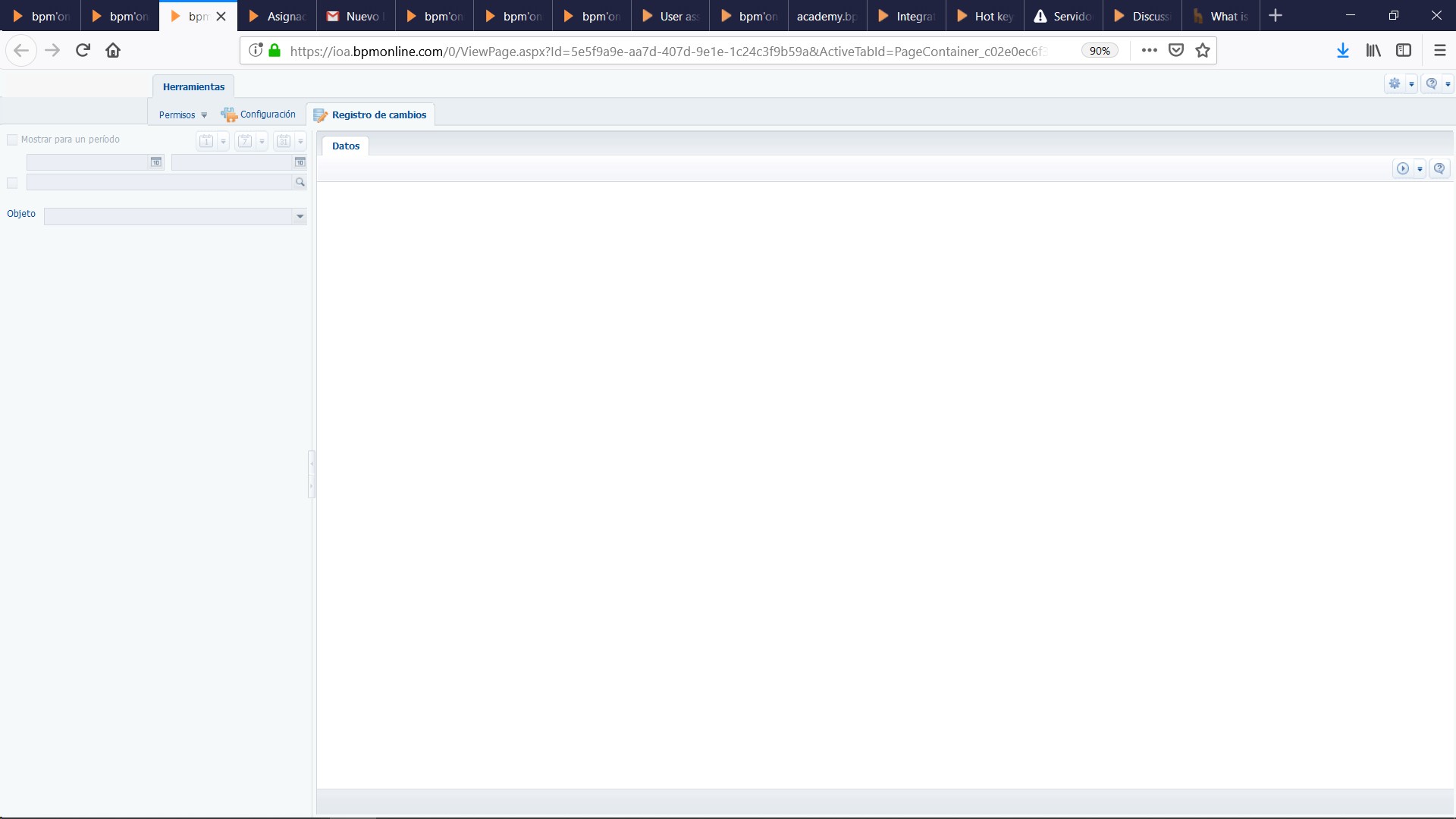 Currently, this product has only sales team licenses distributed... Must we have an enterprise level license to access this section?
Thank you!