Exsiting Record in Opportunites is not opening
Hello Creatio team,
i am trying to open an existing record in Opportunities.

When i open the record it redirects to a new one.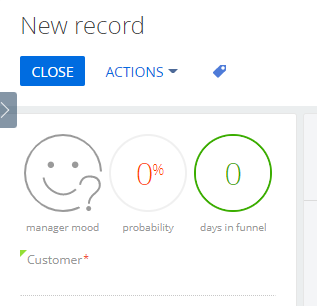 Why is this happening ?
Hi!
To investigate this behavior, we ask you to submit a request to our team via support@creatio.com or the Success Portal. 
We'll need to access the instance remotely in order to help.
Thank you for your cooperation!