Dear community,
Is there a way to change the width of the logo?
An example is the logo from the Account page, it is square but too small...
I added a custom logo to a custom section but this one is too small.
Kind regards,
Yosef
Hi Yosef,
Do you mean this logo: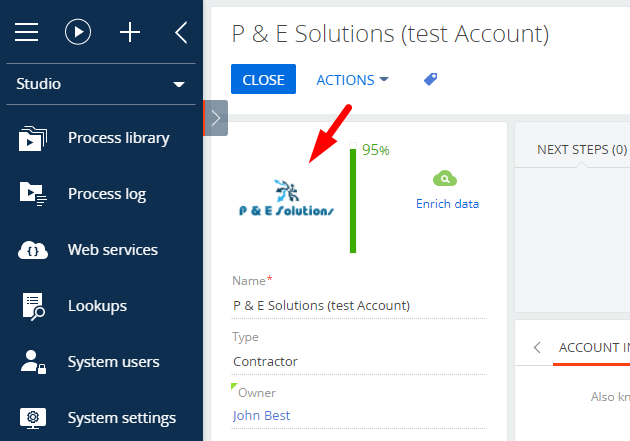 If yes, then check this Academy Article. It has an example of customizing the logo for the base section.
Best regards,
Bogdan S.
Bogdan Spasibov,
Thank you fro the Article. This is indeed the one I followed to insert a logo in a custom section, which worked well. The question is how to change the width, I don't see anything in this article that mentioned how to change the logo. If I change the width in the section wizard, nothing happens.