Hi Team,
How to increase the width of the attachment? find the attachment below.
Hoping for a positive reply.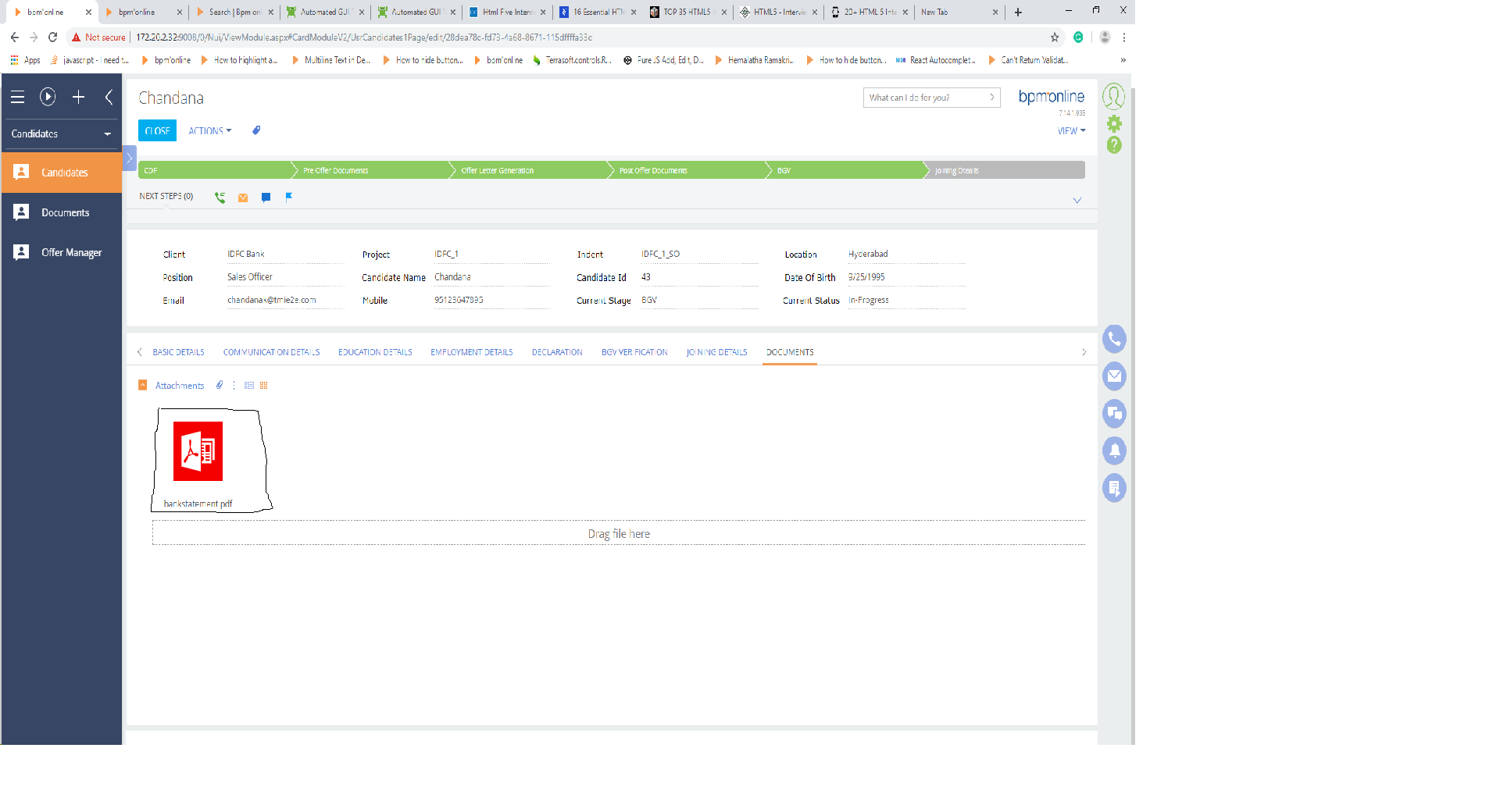 Regards,
manikanta.
Dear Manikanta,
Sty;es for Attachments detail are declared in the FileDetailCssModule schema. Since replacements of modules are not allowed, you can create a replacing schema for FileDetailV2 and add you custom styles, which would override basic styles.
Regards,
Anastasia