Anonymous web service set up
Hello,
i've set up anonymous web service on my local env following these instructions https://academy.creatio.com/documents/technic-sdk/7-14/creating-anonymous-web-service. It worked great. But when I try to set it on test env, there is next  issue: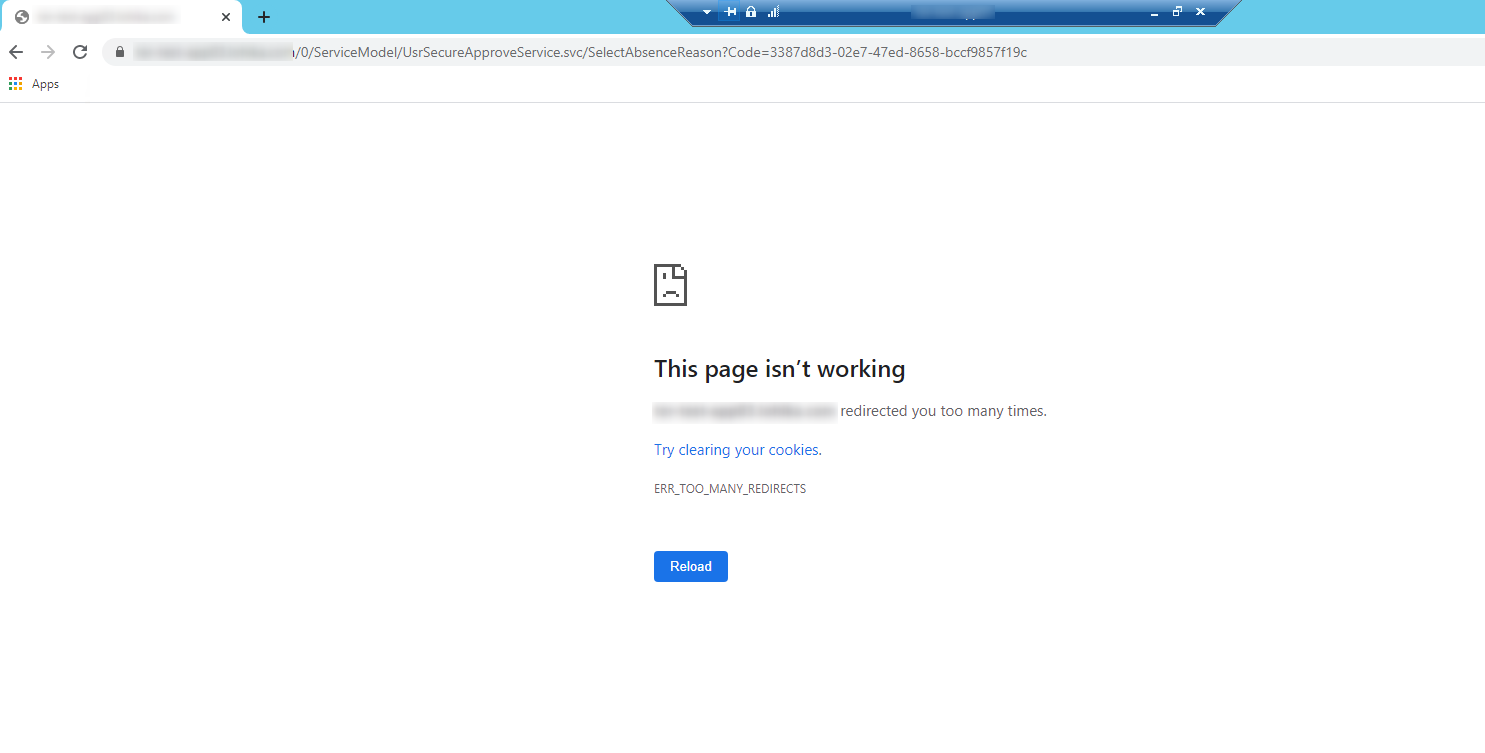 Do you know, what could be the issue here? Test env is configured for https, my local env - for http.
Thanks