SalesUp Budget Management for Creatio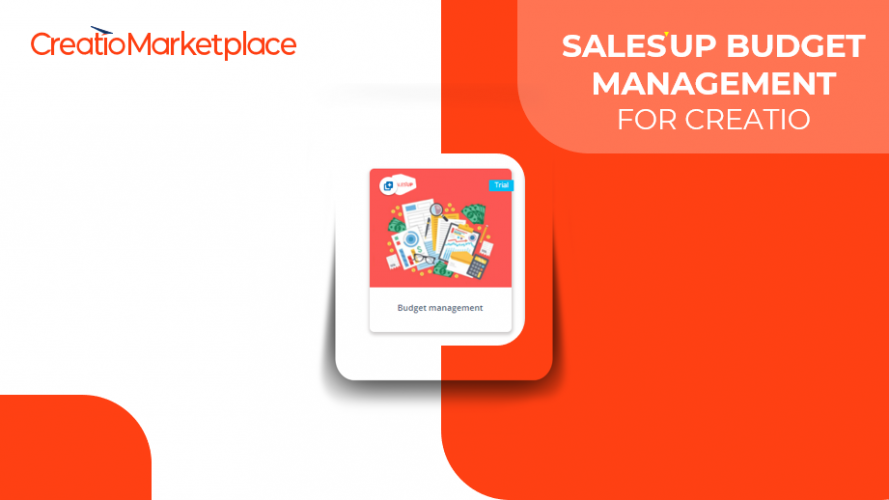 One more novelty from SalesUp is already available on our Marketplace - a solution for managing the budget part and costs directly in Creatio - SalesUp Budget management for Creatio.
The product will be useful to companies as a simple & convenient tool for controlling the use of company costs. With its help, you will get the opportunity to monitor the current state of your budget, as well as flexibly manage the limits of the use of funds in the company.