Regular Update Package for Creatio Products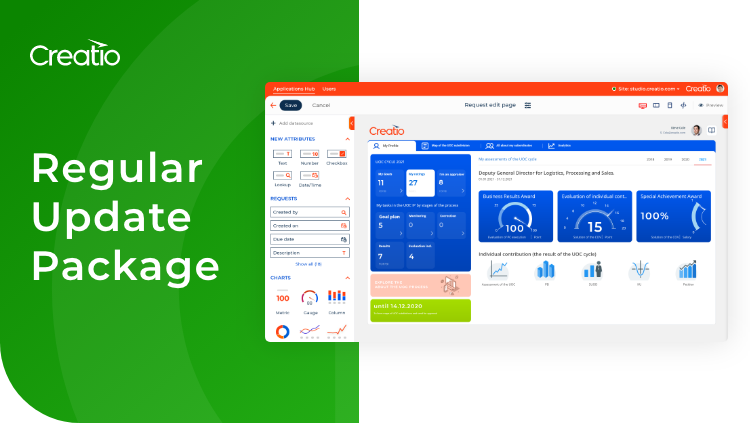 The Creatio 8.0.2 update package is out today! The upgrades include new capabilities of Freedom UI Designer, expanded functionality of Creatio's application hub, an extended choice of development tools, and much more.
Follow the link for more information.
Great, when will be Release 8 available for local installation ?
Best regards,
Franck