Creatio Builds on Existing Relationship with Amazon Web Services (AWS) to Further Improve Customer Experience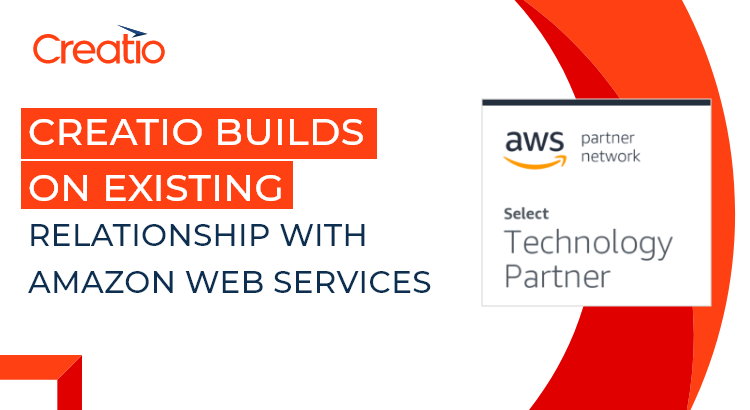 Creatio builds on the existing collaboration with Amazon Web Services. Enrolled into the AWS Partner Network end of 2020, Creatio qualified as AWS Select Technology Partner in March 2021.
The main aim of the collaboration is to provide organizations fast, custom service for cloud infrastructure and the possibility to leverage all the capabilities of both AWS product offering and Creatio's low-code platform for process management and CRM with ease.
It's great news.
By chance do we have documentation for using S3 bucket (AWS) as a file storage container for creatio (7.18).
Kindly provide the steps to integrate with AWS s3 bucket (To store the files of Creatio).
Thanks in advance!
Hello!
Unfortunately, there is no such integration yet; we will register the idea for our R&D team to implement the steps of integration with the AWS S3 bucket in further releases.
Best regards, 
Olga.