Bpm'online academy introduces all-new training formats to shrink learning curve and accelerate user adoption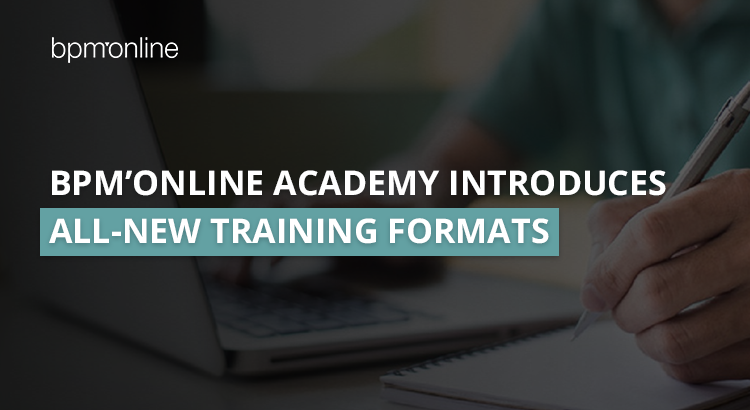 We are thrilled to introduce completely revamped training programs on bpm'online academy, covering functionality, configuration and development of bpm'online products.
Implementing best practices of e-learning, bpm'online academy offers a completely new training format - free modular video courses. Moreover, guided learning and corporate training have been added to the curriculum, which allows for shrinking the learning curve and accelerating user adoption.
Eagerly looking forward to all your likes and feedback! I hope, you will enjoy it!